Prairie Grove School District will participate in the Arkansas Public School Choice Program for the 2021-2022 school year. Under the guidelines of this program, students who reside in another district may apply for admission to the Prairie Grove School District. You can download applications at
https://www.pgtigers.org/page/school-choice
. Any questions regarding School Choice can be sent to
DARLENE.BURRIS@PGTIGERS.ORG
or call (479) 846 - 4213. Go Tigers!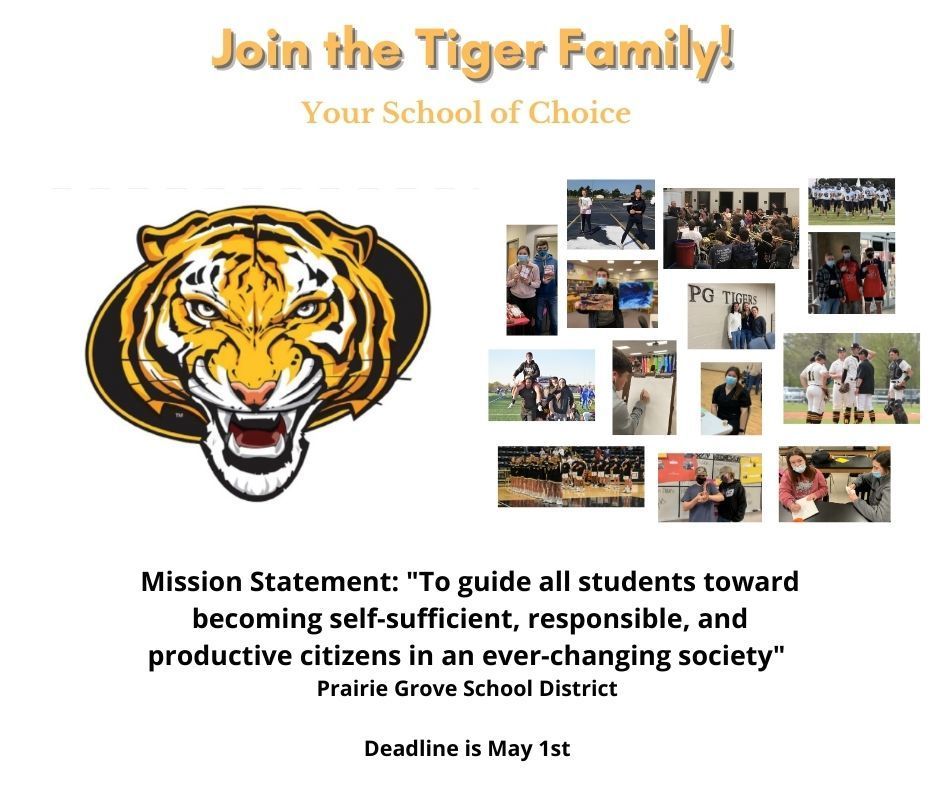 Get to know the awesome teachers at PGHS!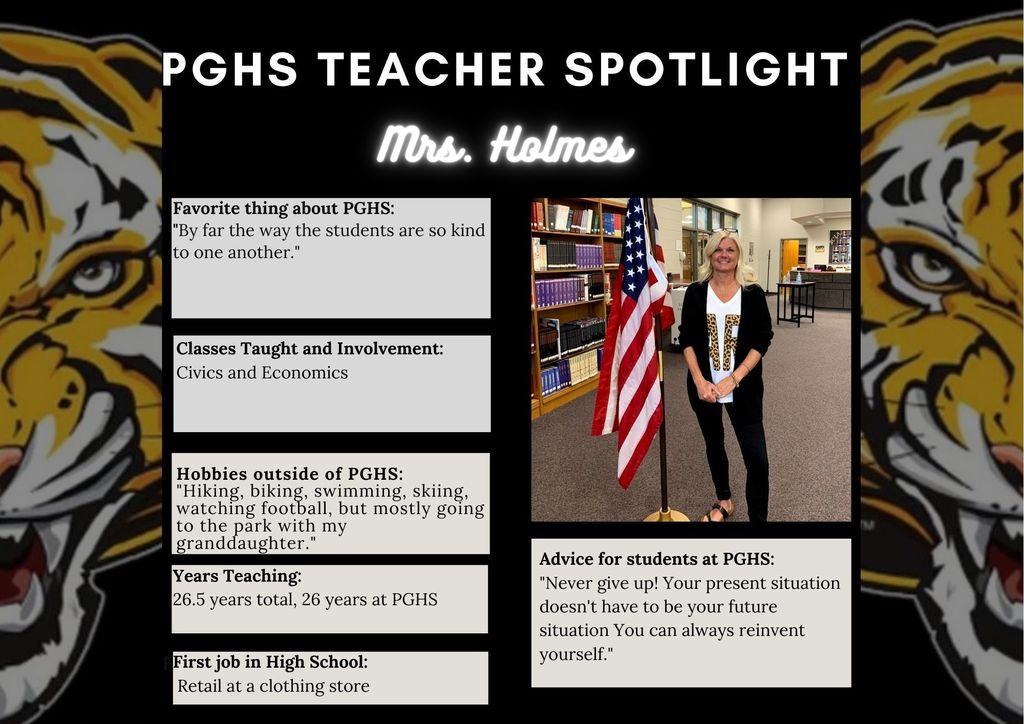 Another #TigerProud moment. Way to represent and compete!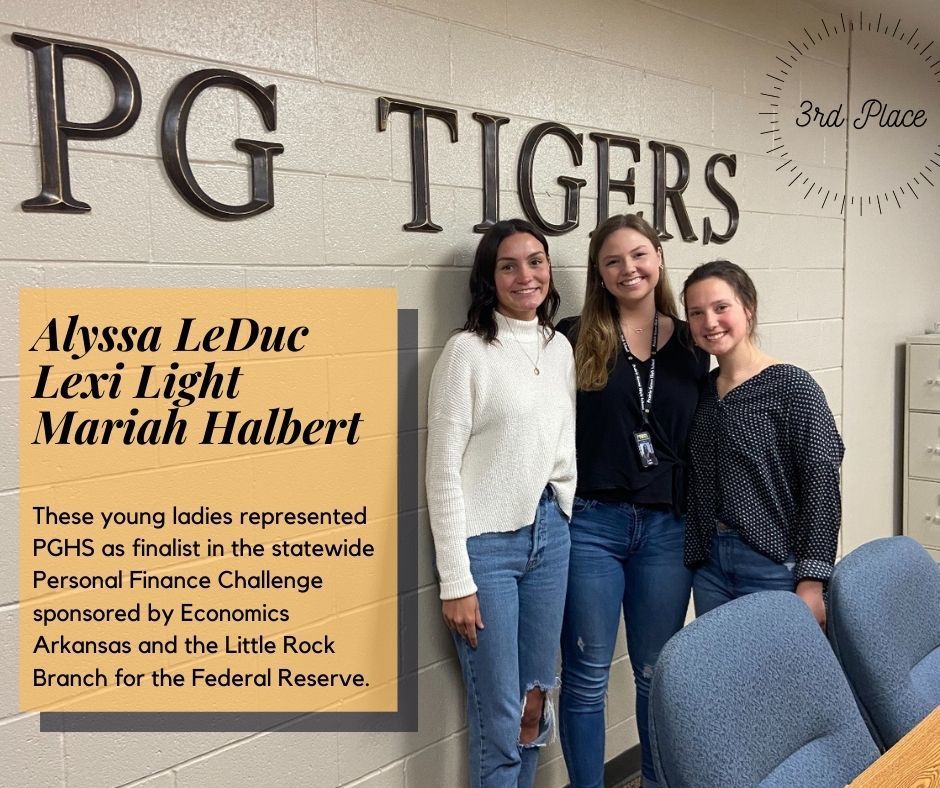 Information on Summer School 2021 can be found below. If you have any questions, do not hesitate to contact Mrs. Styles at
Holly.Styles@pgtigers.org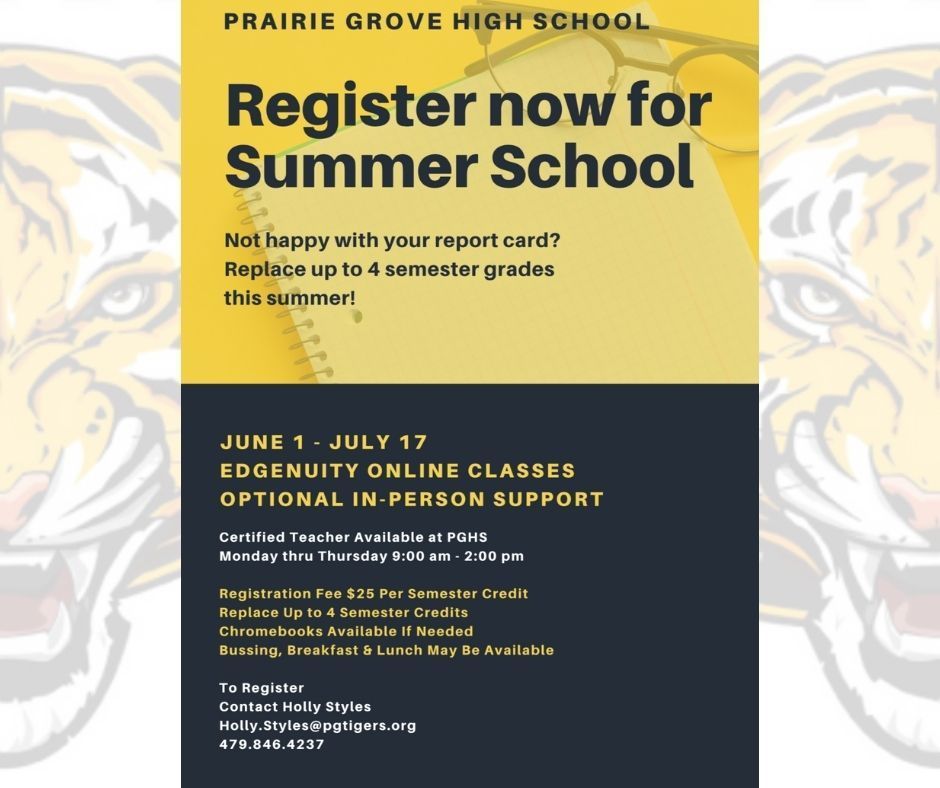 Want to join one of the best school districts in the area? We're Hiring! Prairie Grove School District is accepting applications for a variety of open positions. Visit
https://pgtigers.tedk12.com/hire/index.aspx
to sign up for job alerts, to view current job listings, and to apply online.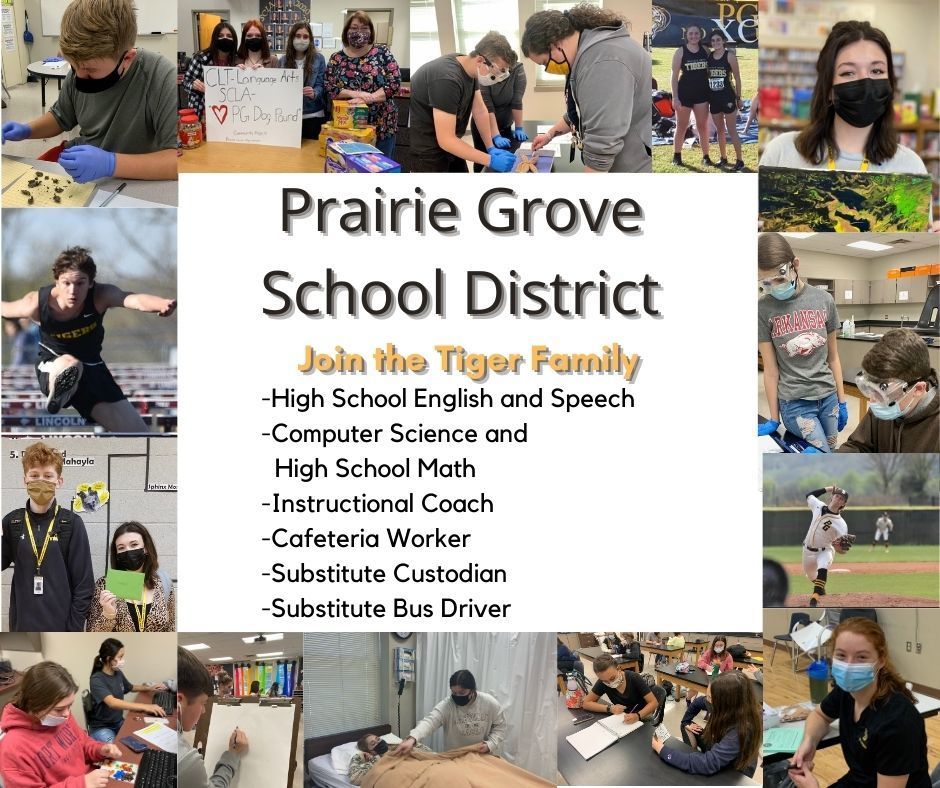 Clarification on the previous message about Registration, this is for those that received the invite codes yesterday. This is not regarding 2021-2022 Pre-K or 2021-2022 Kindergarten Registration.

Regarding the new online Registration with LINQ, as a reminder next years registration opens on April 15th, 2021. If you have already attempted to register, this will be null and void. Any attempt until that date, registers them for the current year and not next year. Thanks for understanding.

PGHS Athletics- Soccer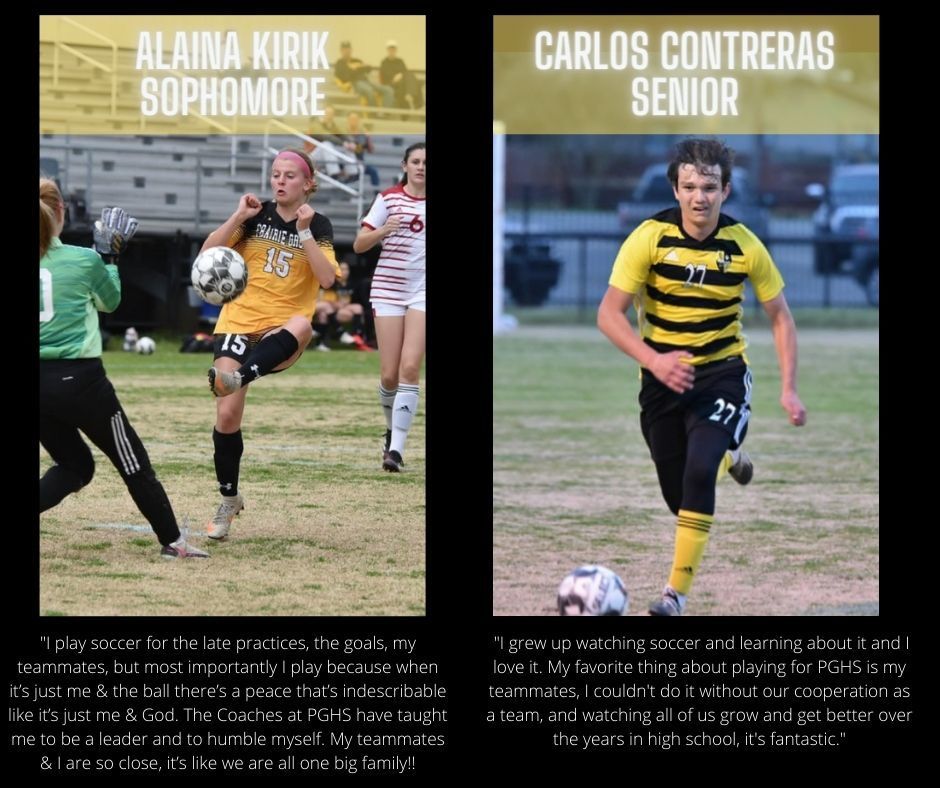 PGHS Cheer and Pom Squads volunteered their time around the community. Some worked at the Methodist Church packing food boxes while others started to clean up the high school campus. Thank you for your leadership!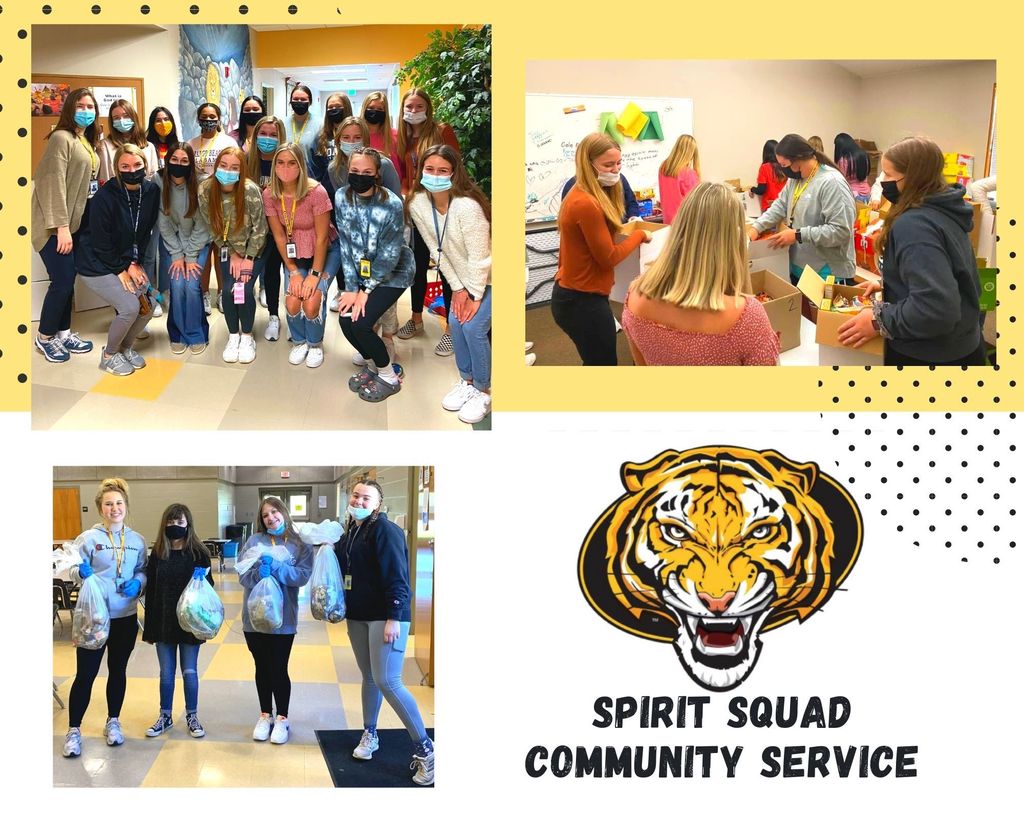 PGHS Athletics- Track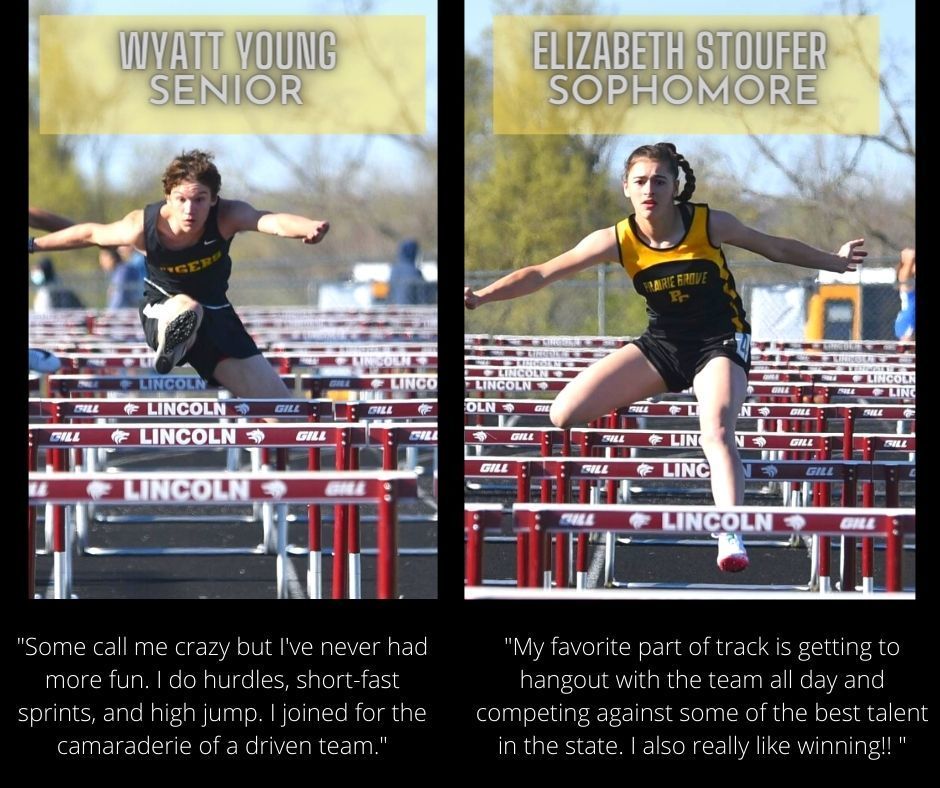 A big thank you to Mr. Matt Hargis for coming to speak to Mr. Hubbards Algebra 2 classes and helping them with their college project! Mr. Hargis is a school board member and the Associate Director of Admissions for the University of Arkansas.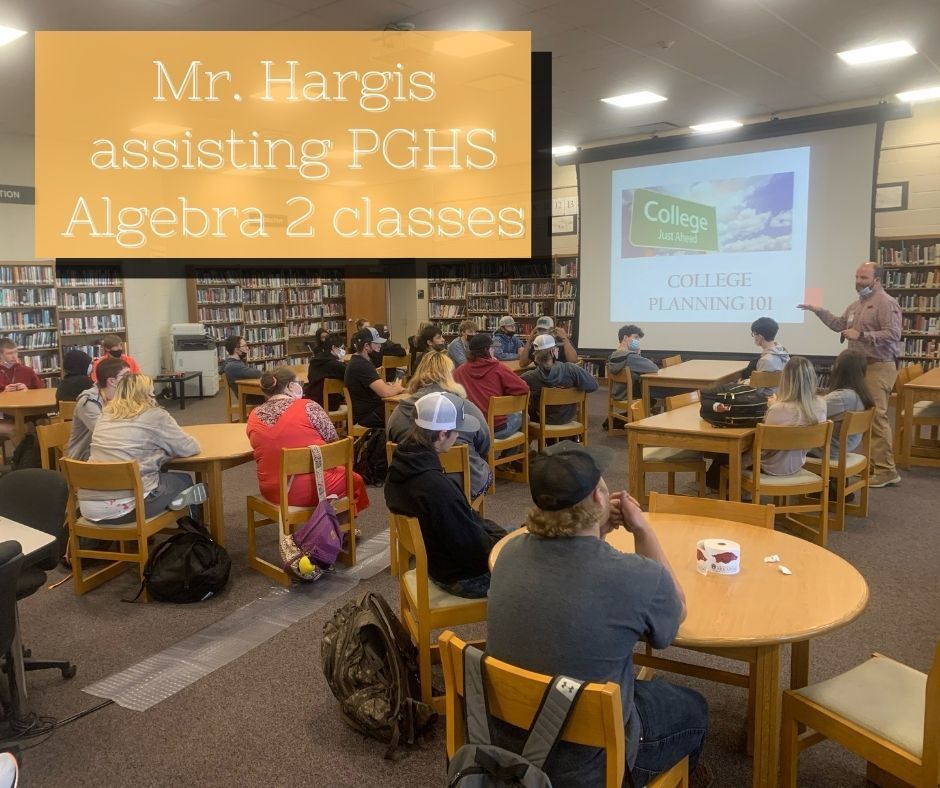 Get to know the awesome students at PGHS!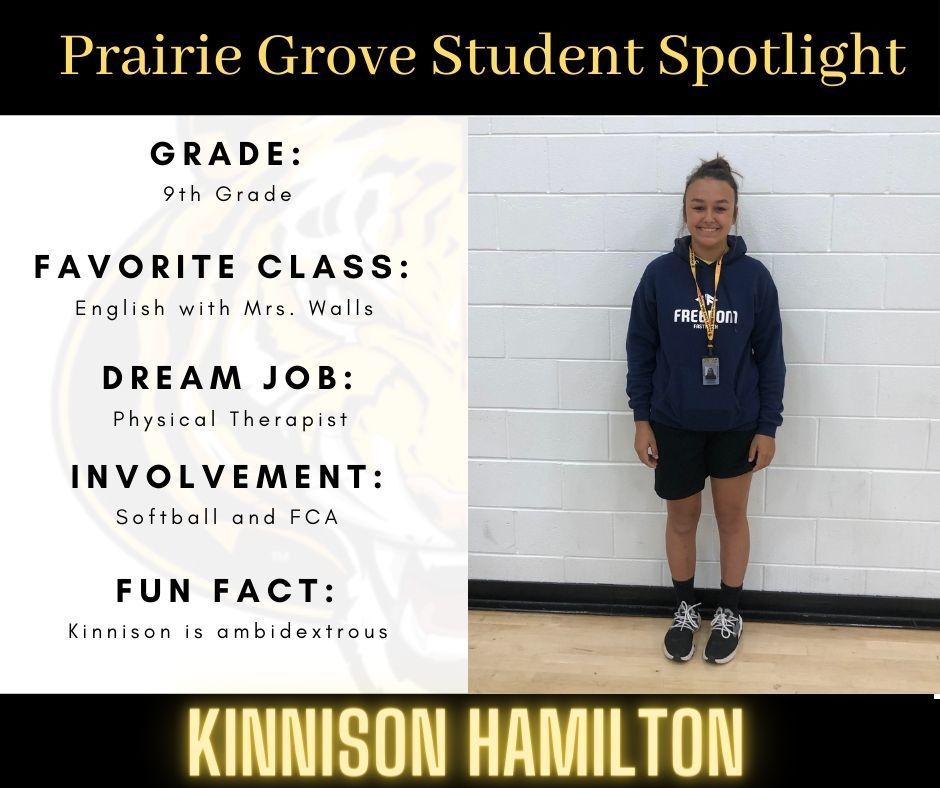 Just another example of the creative learning occurring at PGHS. Cole Cash and Faith Southerly won 1st and 2nd place in March Mammal Madness! Cole and Faith had the most correct brackets, researching animals that competed in simulated head to head combat.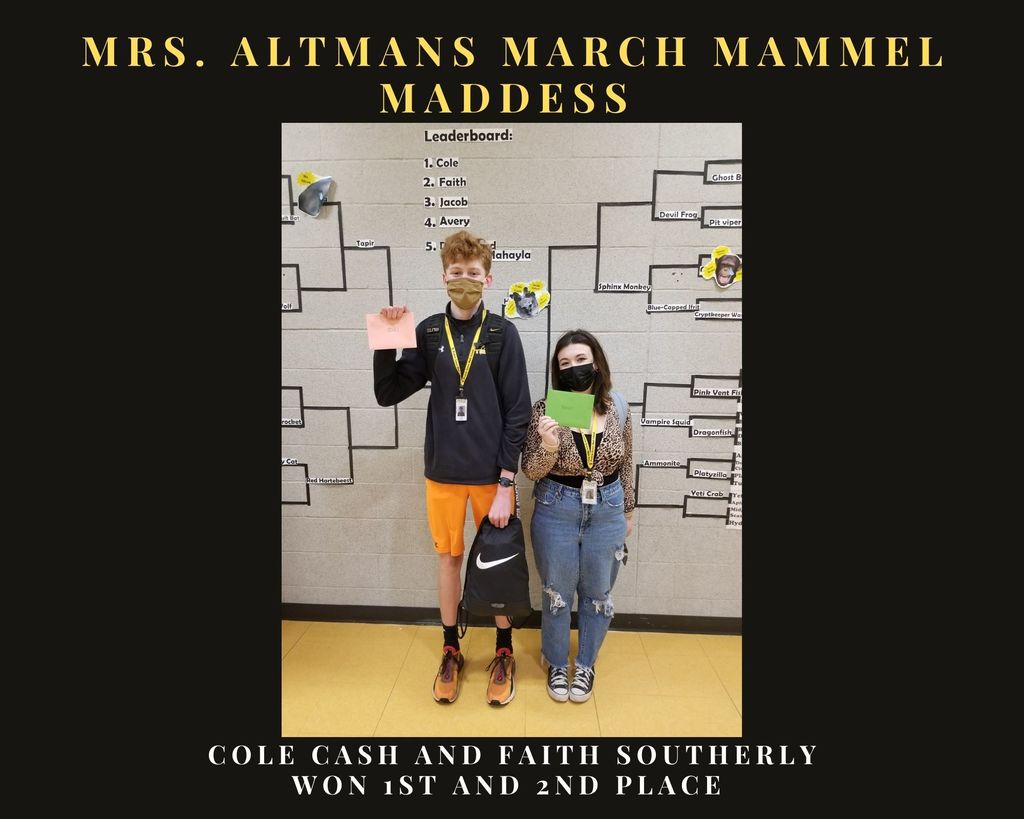 We are staying busy at PGHS! One hundred and twenty-four students took their AP English Literature Mock Exam yesterday.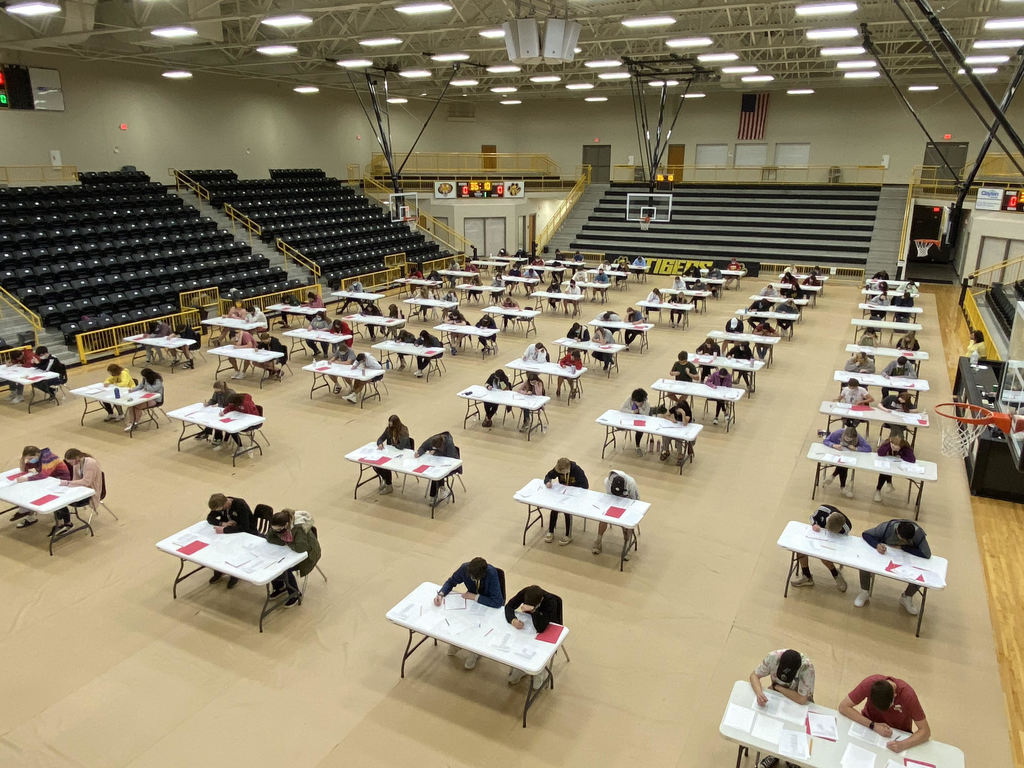 PGHS Parents – we know tomorrow is a strange day with 9th & 10th graders testing and some juniors and seniors doing mock exams. However, we want to remind everyone that our Advisory time tomorrow afternoon, April 7th is very important. Students will be inputting class choices for next year. Any 9th – 11th grader that misses Advisory without a documented excuse will not be allowed to build their schedule until the last time slot of registration. Virtual students are invited to attend advisory, but it is not required for them. They should look for information and a meeting time coming soon from Mrs. Styles.

Did you know that it is National Assistant Principal Week? We are so lucky at PGHS to have Coach Cameron as our Assistant Principal. Thank you for all that you do!

Prom Photo Information: Order forms will be available at prom that night. If you'd like to purchase pictures, just bring your payment and smile with you.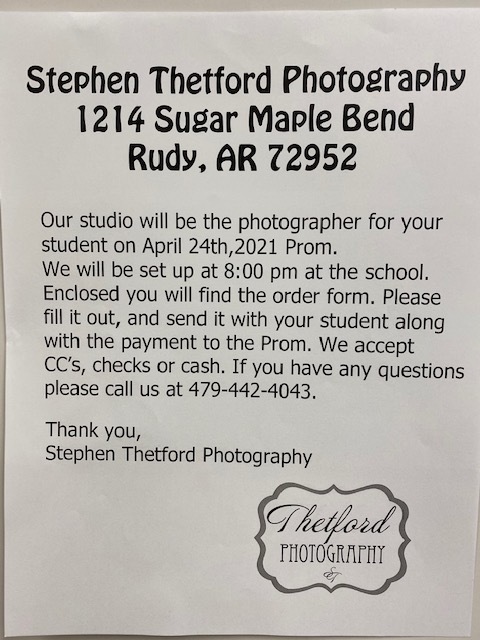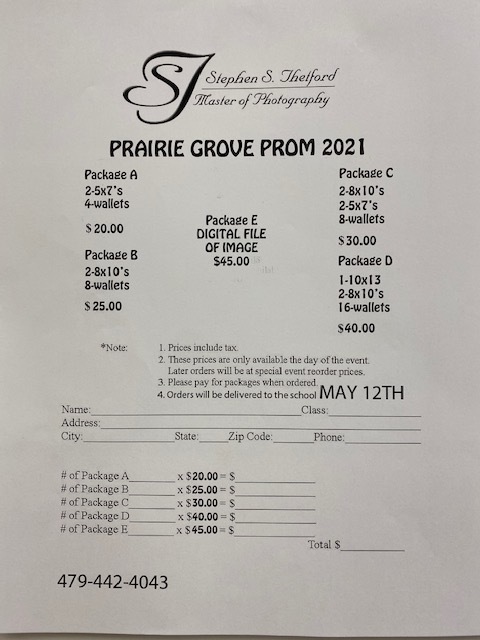 On Wednesday afternoon (7th), PGHS students will enter their choices for next year's classes. Your student has all the paperwork and information for you to look over and discuss. Students need to bring their completed Registration Plan (pink) with all 8 periods filled and 3 Alternate class choices listed. They also need their student HAC login information. If they don't have their login info they need to contact the office before Wednesday. All information and Advising videos are on the CAP Conference Website:
https://sites.google.com/pgtigers.org/pghs-counseling-dept/cap-conferences-2021

All 9th & 10th graders will be taking the required ACT Aspire test tomorrow and Wednesday. It is important that students come to school on time with their chromebook charged. Testing will be finished around lunch time both days. Tuesday afternoon we will have club pictures and Wednesday afternoon students to enter their class choices for next year. Virtual students are invited to stay for both afternoon activities.