Get to know the awesome students at PGHS!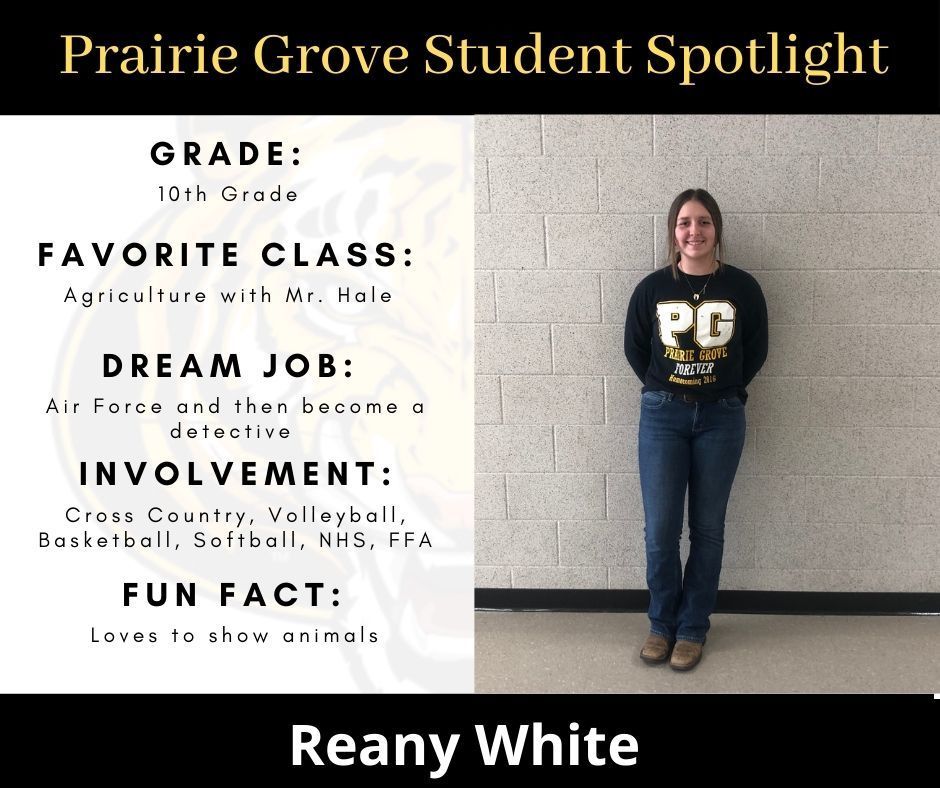 Updated Virtual Cycle Dates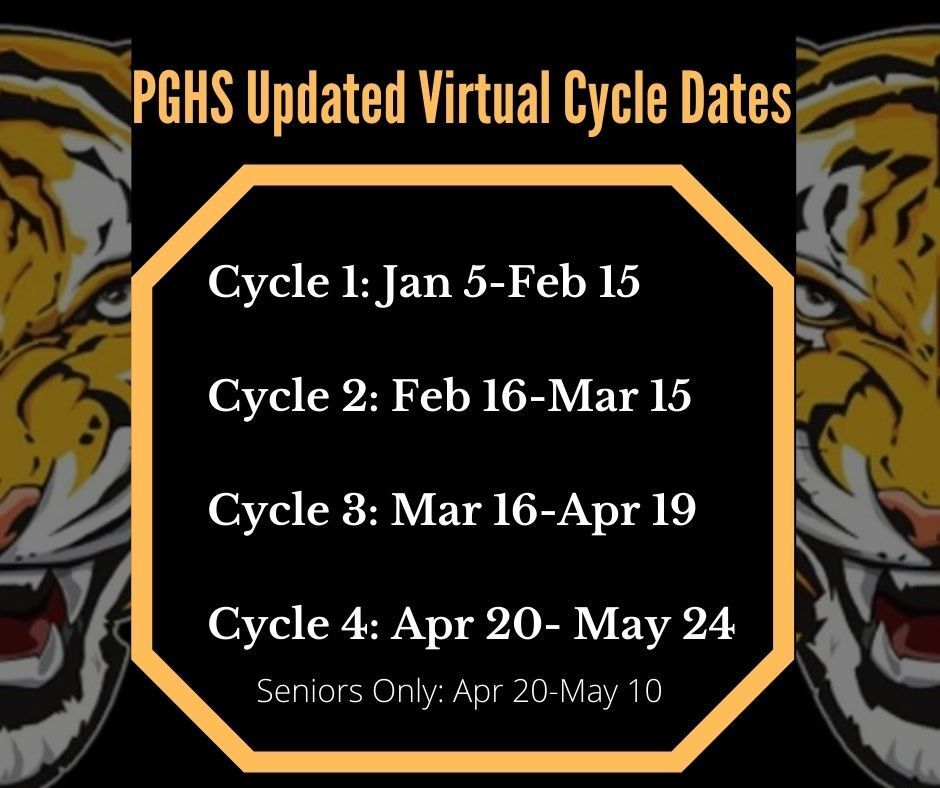 Get to know the awesome teachers at PGHS!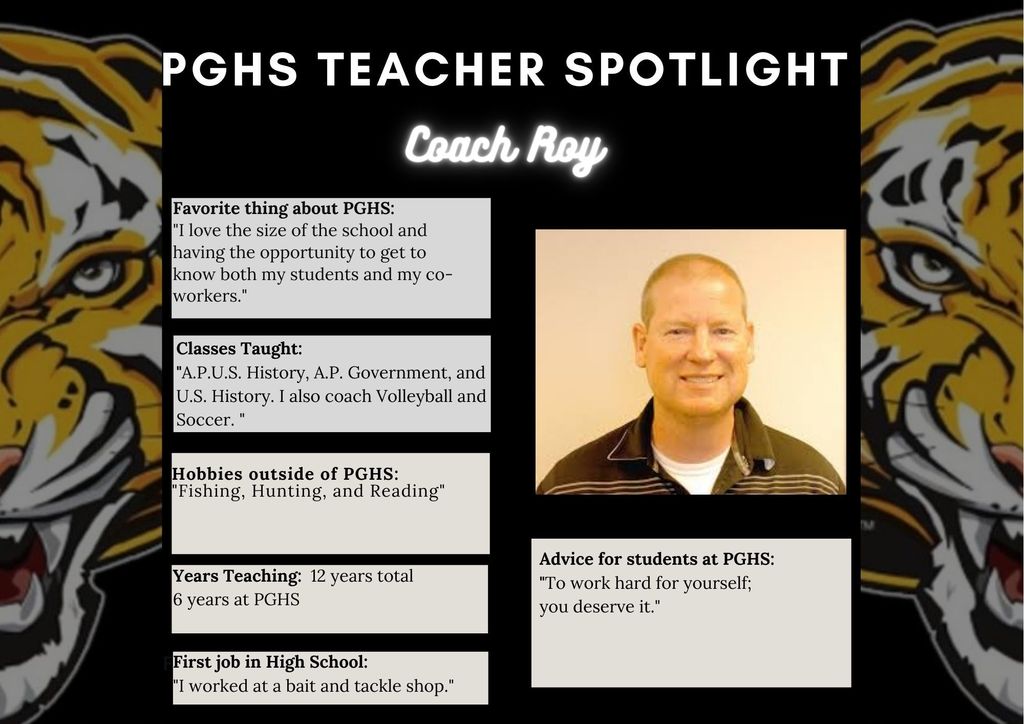 Dear parent of a Prairie Grove School District student: Even though it is still February, we are already starting to make plans for the 2020-21 school year. These plans include how we would like to address the needs of students who still wish to participate in their school's instruction online at home. To give the PGSD a good idea of how many students would want to take part in this option, we are asking all parents to complete this very short survey that should not take over 5 minutes for you to complete. You will only need to complete one survey for your entire family. Please use the following link to access the survey:
https://forms.gle/6xKUvmq1o9oxRg3d6

The Prairie Grove Tigers 1-4A District game vs the Shiloh Christian Saints has been rescheduled for Monday, February 22nd @ 5PM.
Prairie Grove Schools will have online instruction on Tuesday. All offices and kitchens will be closed.

Virtual Students: Cycle 1 ends Monday!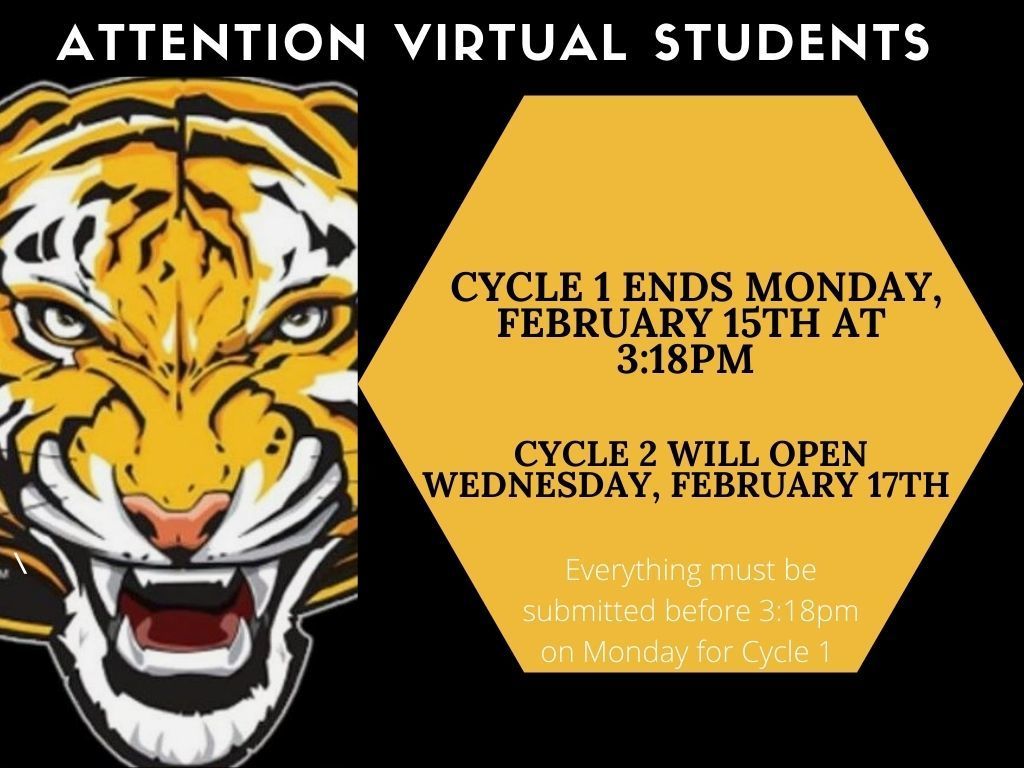 A couple of reminders at Parent Teacher Conferences Tonight for PGHS: 1. Conferences are for our In Person Students only. Conferences for our Virtual Students will be held at a later date. 2. The individual teachers are listed down the left hand side of the website. Please scroll to find your child's teachers and sign up for slots with them. Several people have been signing up for teachers their students do not have just because they are at the top of the list. 3. Conferences will either be held by phone or Google Hangout - whichever you select when you sign up. If you pick a Google Hangout the teacher will email you a link to join when it's time. If you pick a phone call please include the phone number you want the teacher to call. 4. Thank you for your patience as we all try to adjust to this new way of doing conferences. 5. Deadline to sign up for conferences tonight is 3pm. Link:
https://www.signupgenius.com/go/20f0e4fa5a82da2f49-pghs4

Way to go Clay Battles! #TigerProud


Clarification: The Progress Grades in HAC are for In Person Students only. Virtual Students can see their progress at any time by logging into Buzz and viewing both Gradable Progress and Overall Progress.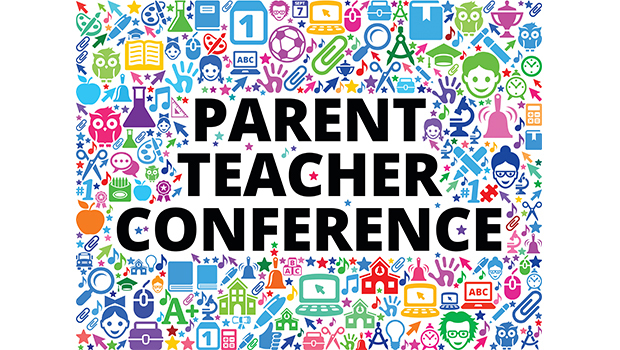 Get to know the awesome students at PGHS!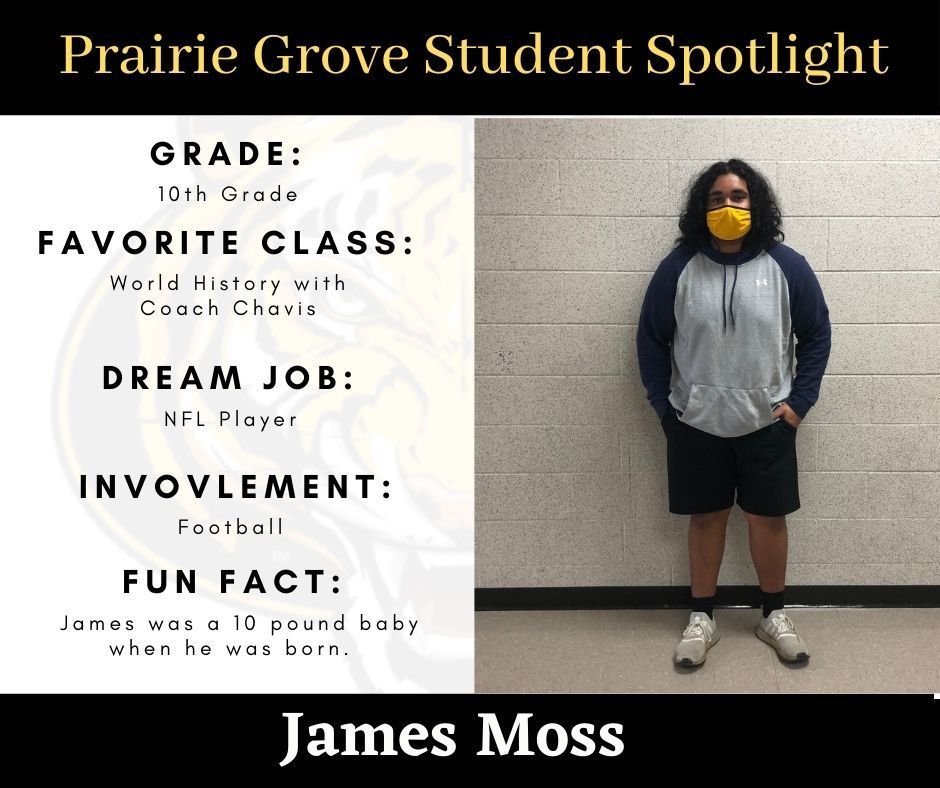 Love all the hands on learning that occurs in Mrs. Allens classes!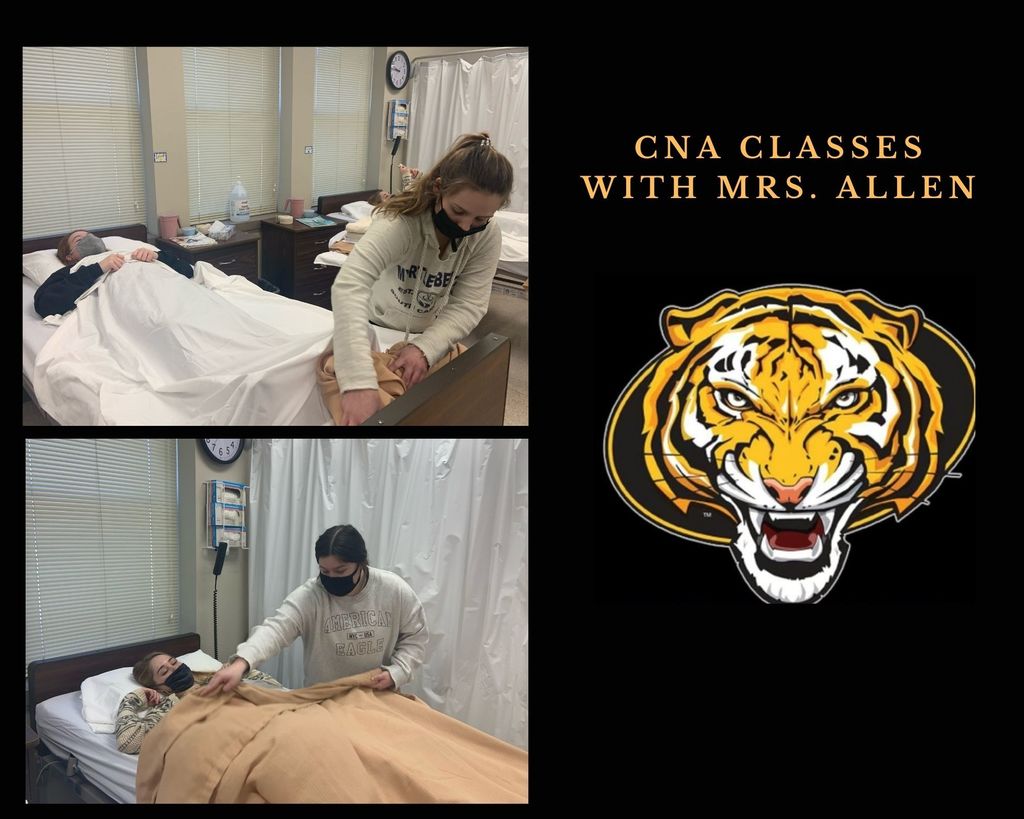 Always something fun happening in the PGHS Library!

Did you know this week is National Counselors Week? HUGE thank you to our very own wonderful counselors at PGHS! You are appreciated more than you know.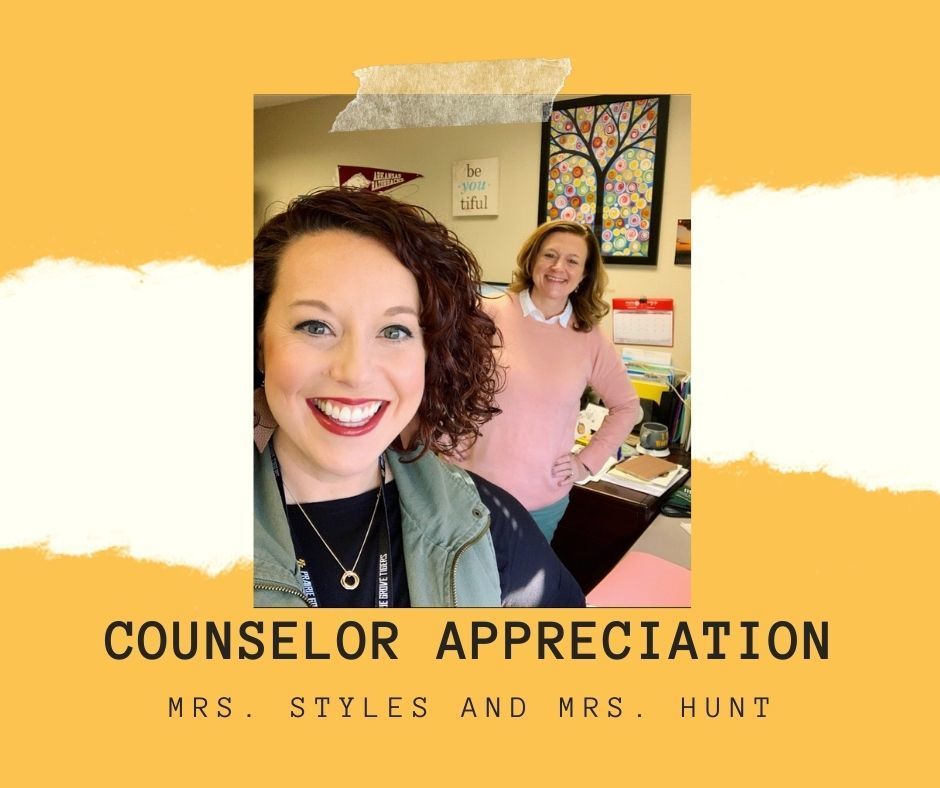 Happy 100 days of school from PGHS!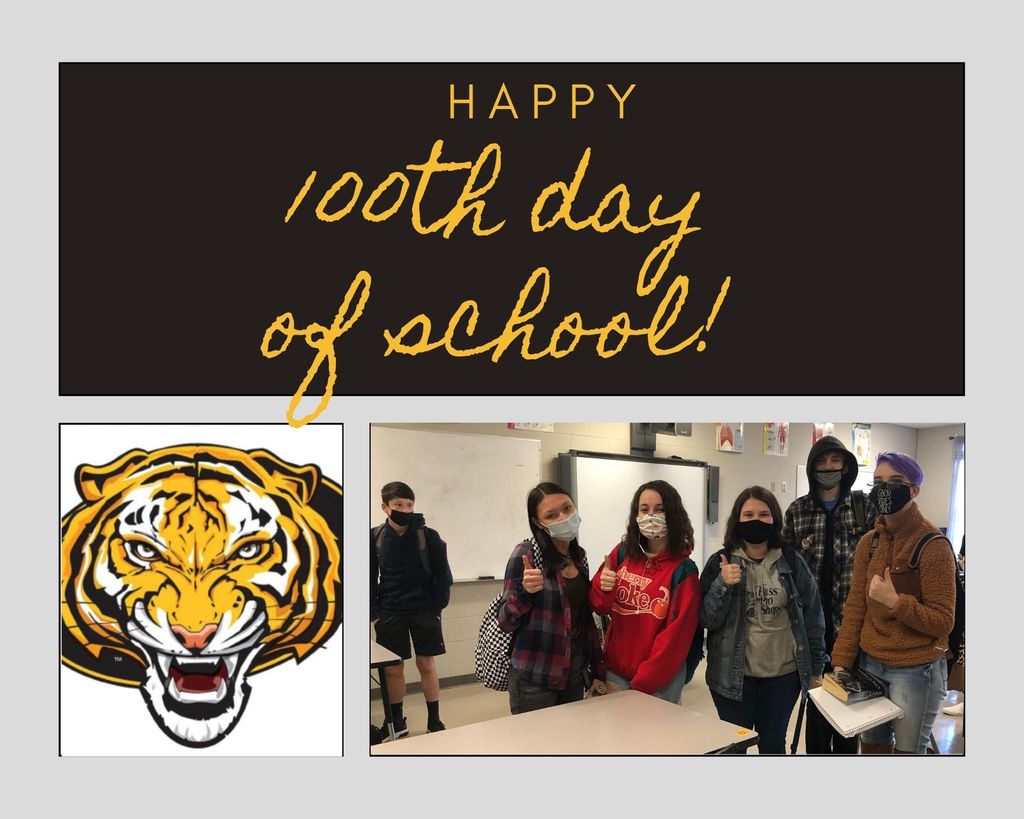 Clubs giving back to the community.