COVID Vaccination Clinics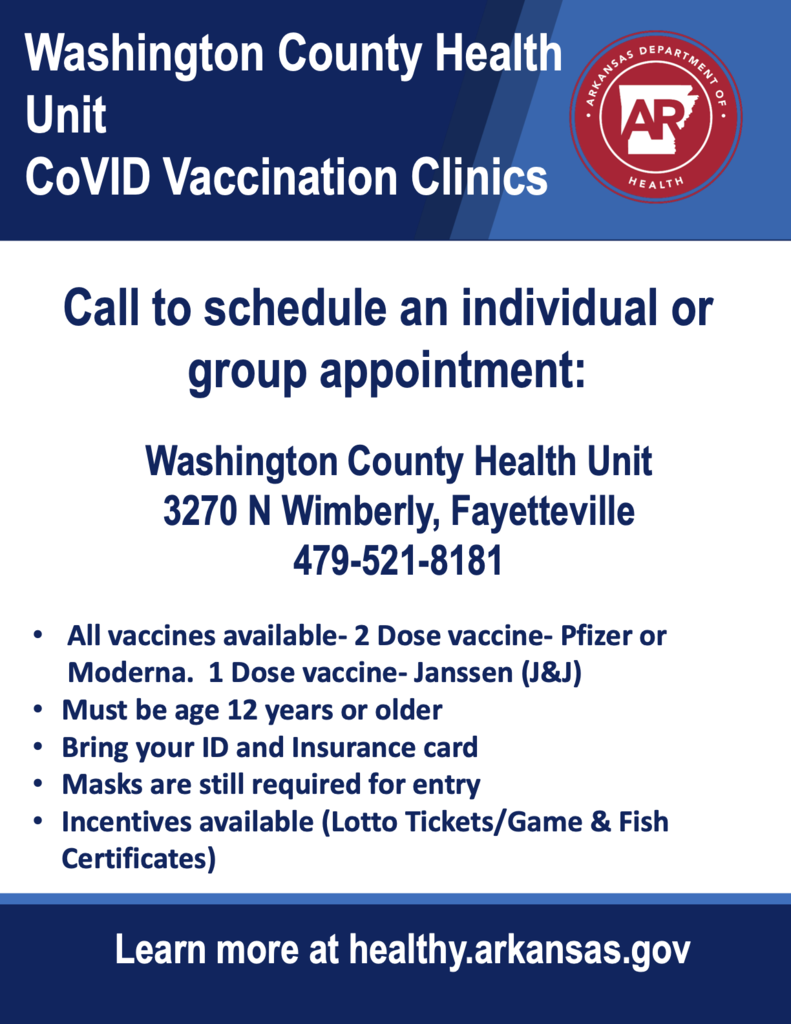 Governor Hutchinson Urges Parents to Have Their Children Vaccinated: At his Tuesday news conference, Governor Hutchinson commented that school-aged students who are fully vaccinated no longer have to quarantine after exposure to someone with COVID-19. They can continue attending school and participating in extracurricular activities.

Pre-Registration for for the 2021-2022 School Year has ended. Registration will open back up for the 2021-2022 Mid July. Check pgtigers.org in July for more updates.

Pre-Registration has ended for the 2021-2022 School Year. If you are needing more information, please contact your 2021-2022 School Year building!

There will be a Covid-19 Pfizer vaccine clinic for 12 years of age and older at PG Health and Wellness Clinic on June 1-4 from 3:00-5:00 each day To sign up, go to the Tiger homepage and register through the InTake Q link or follow this link:
https://intakeq.com/new/Zdvl3K

Welcome to PGHS! We are excited for you to join the Tiger Family.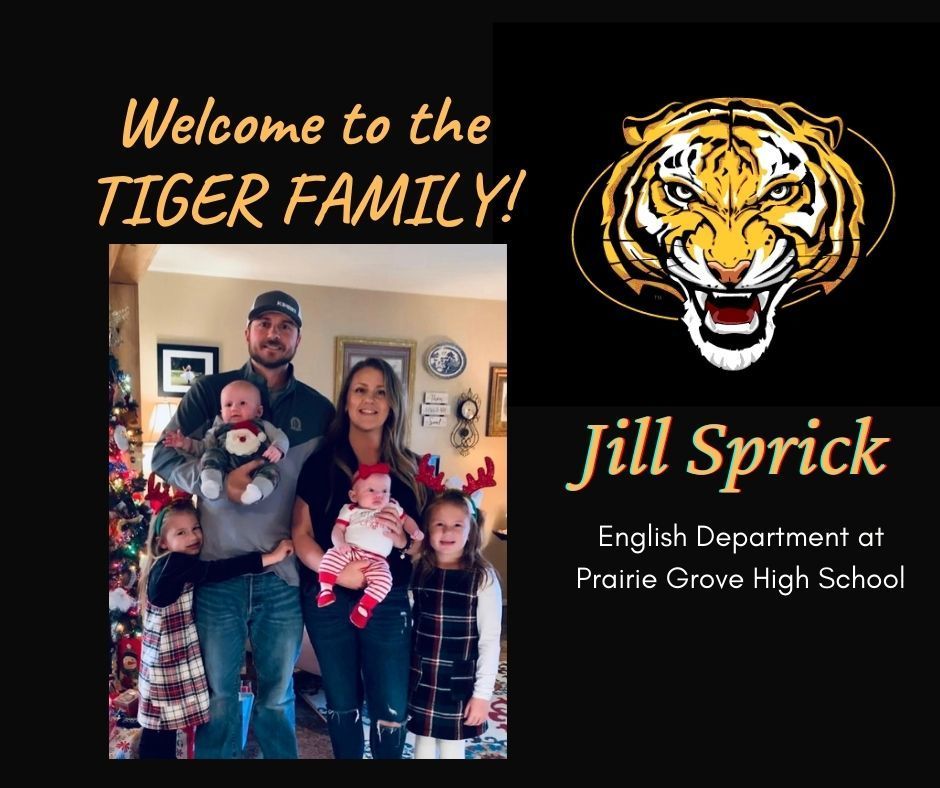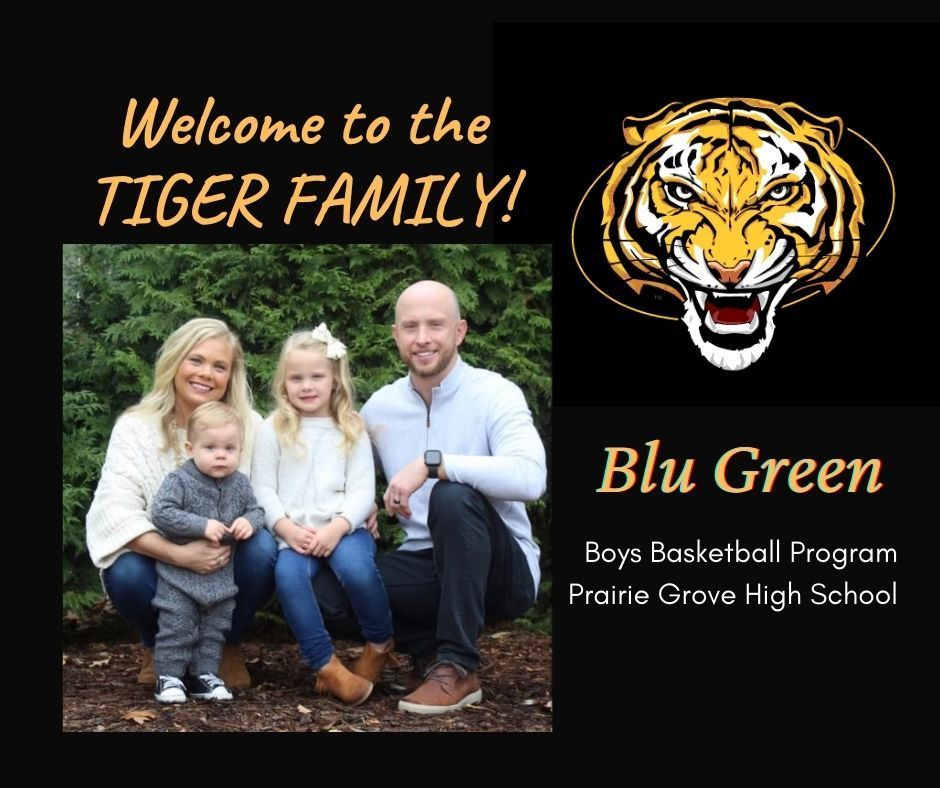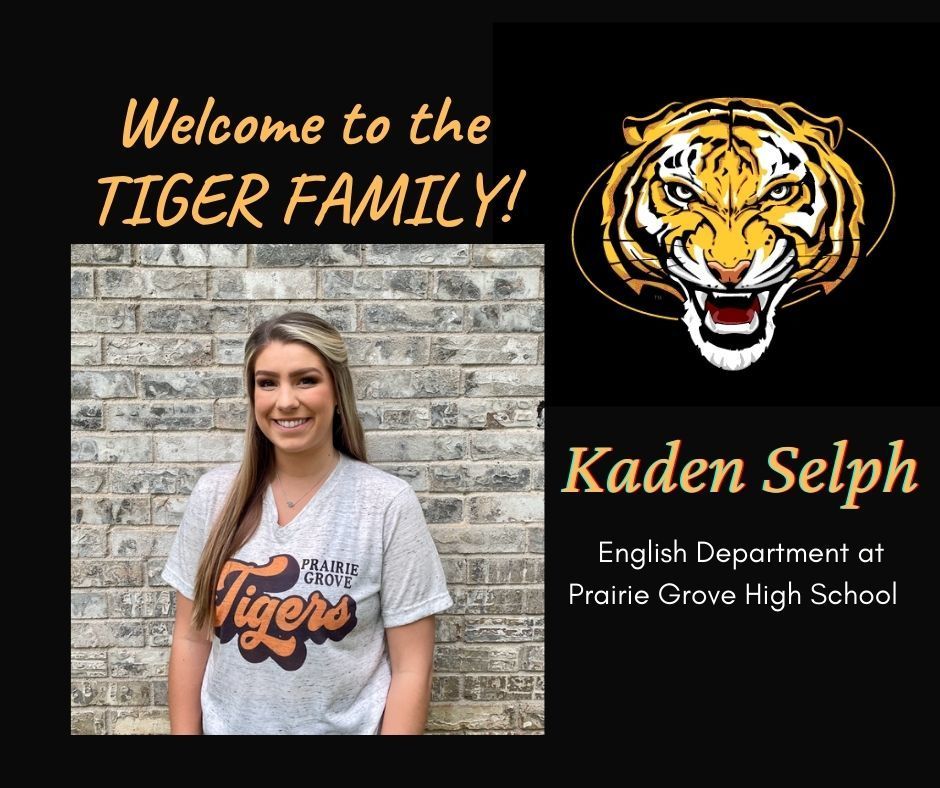 Tiger Proud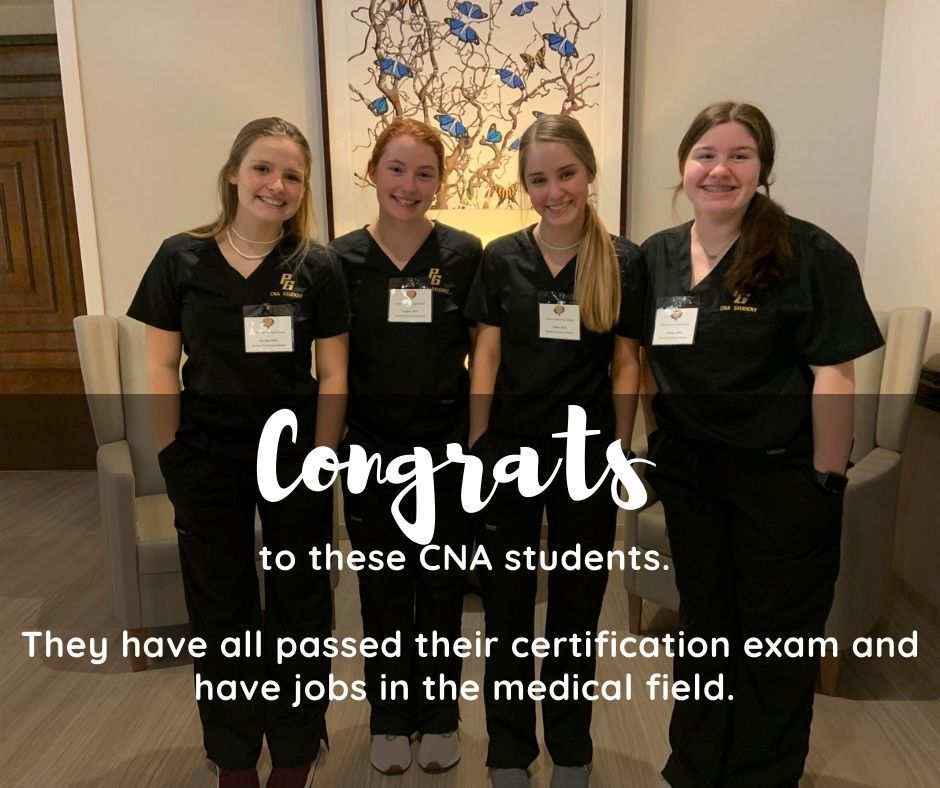 Arena Scheduling for the 2021-2022 school year at Prairie Grove High School today!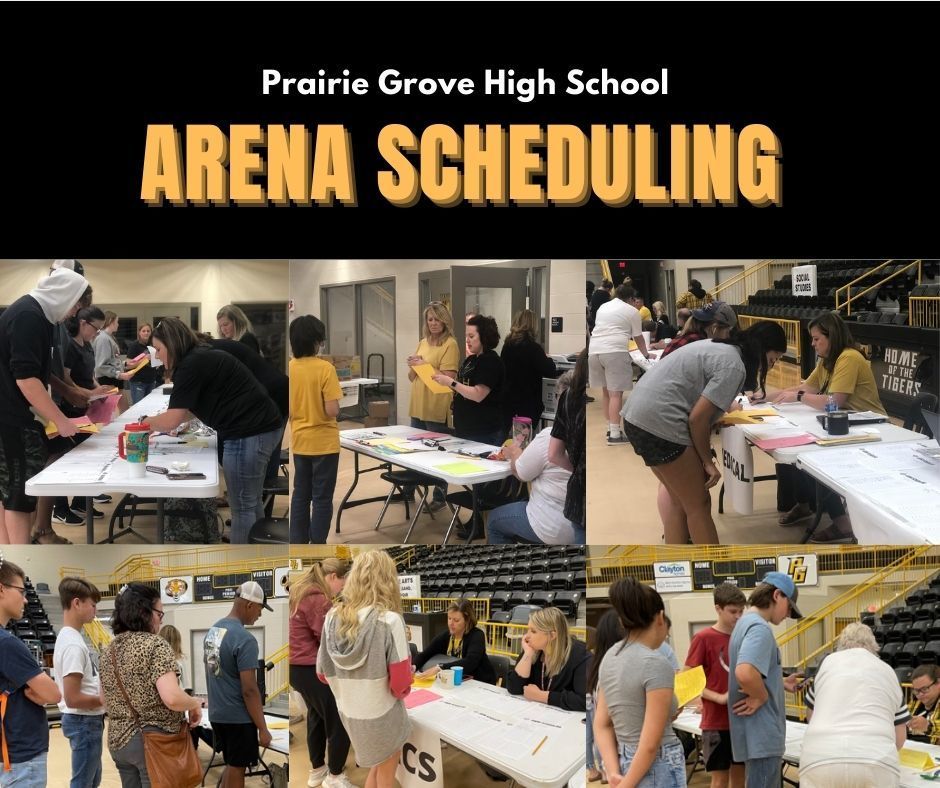 Updated Baseball Tryout Information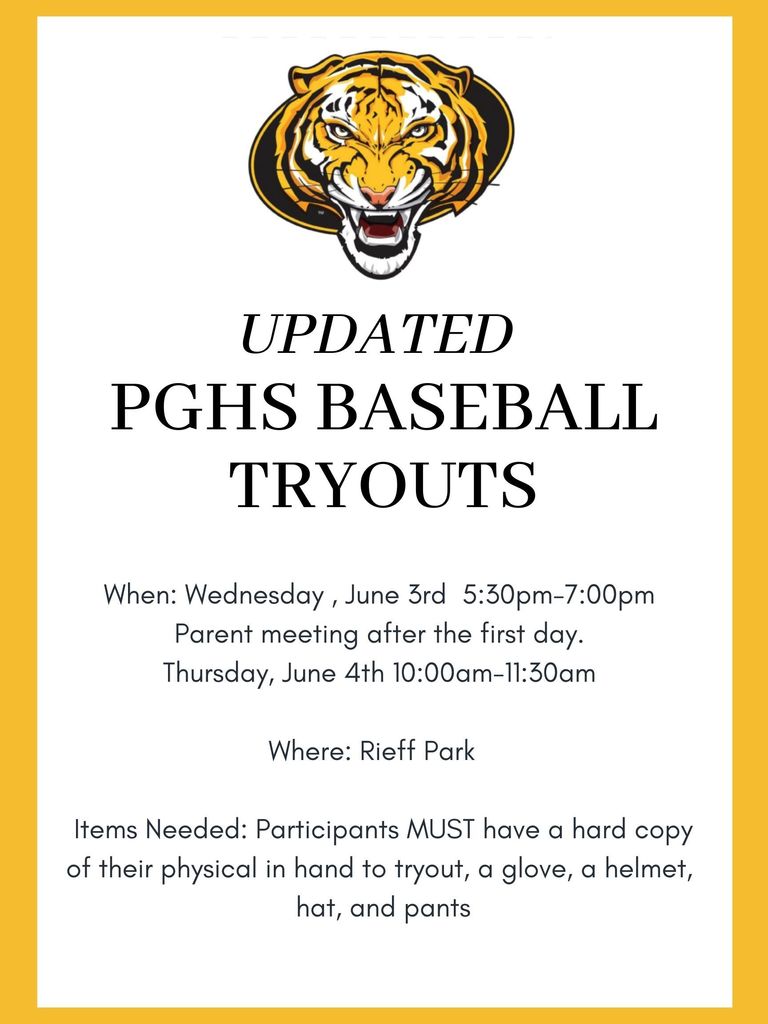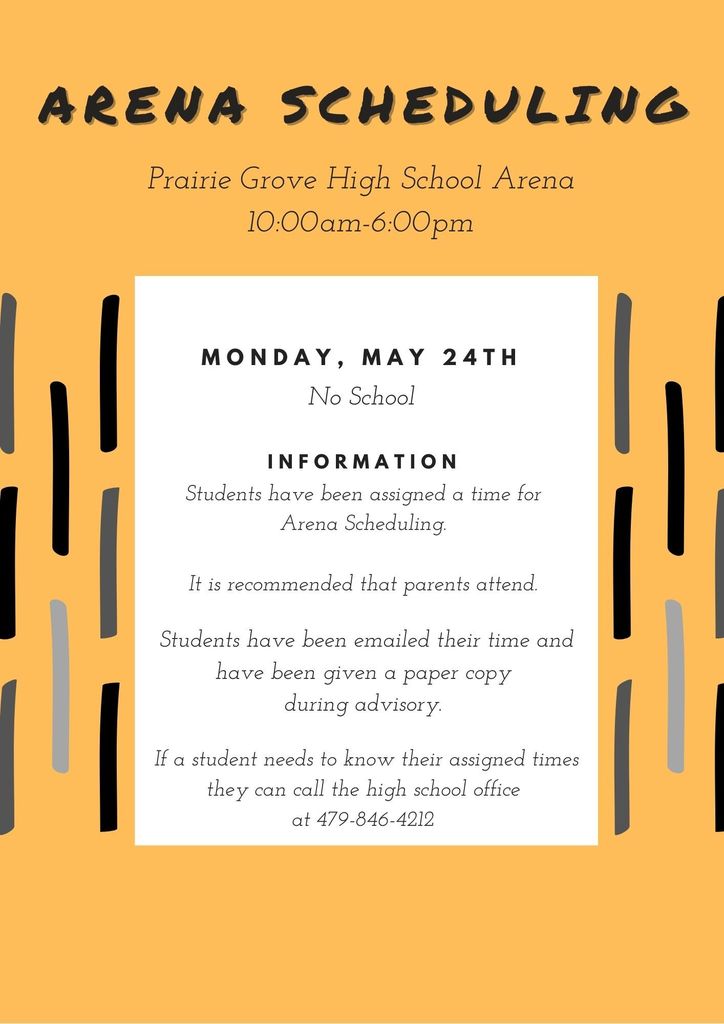 PGHS Graduation 2021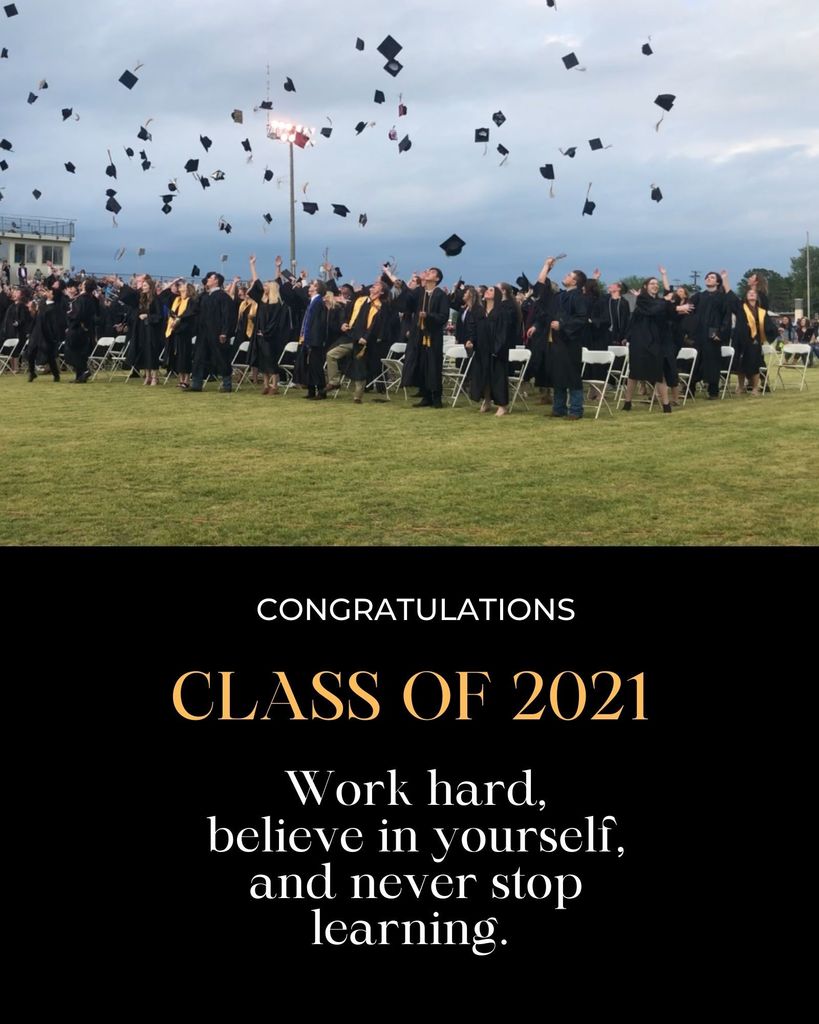 Be sure to let Nurse Southerly know how much she is appreciate at PGHS!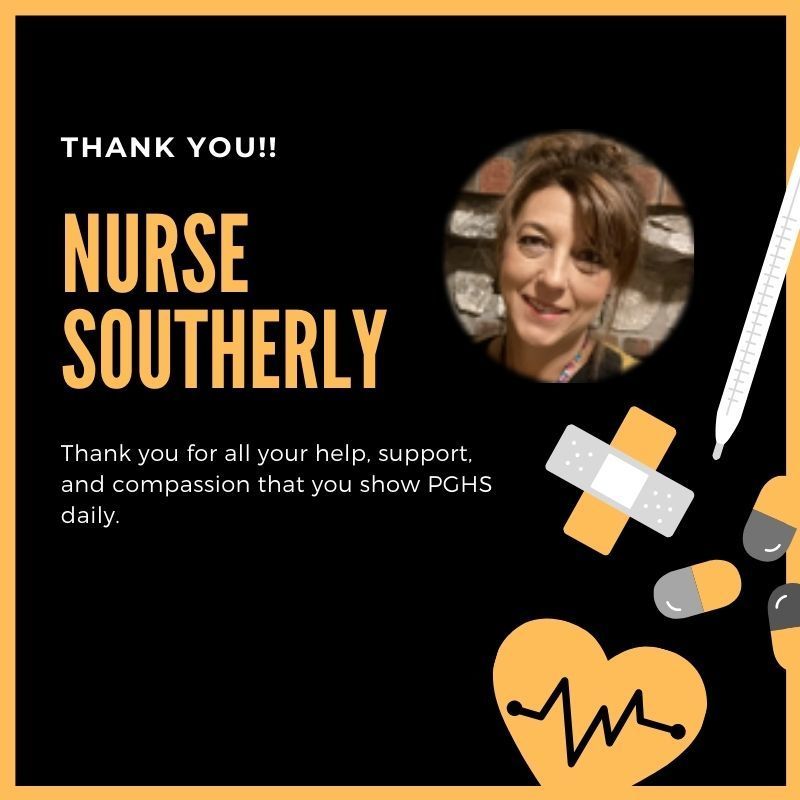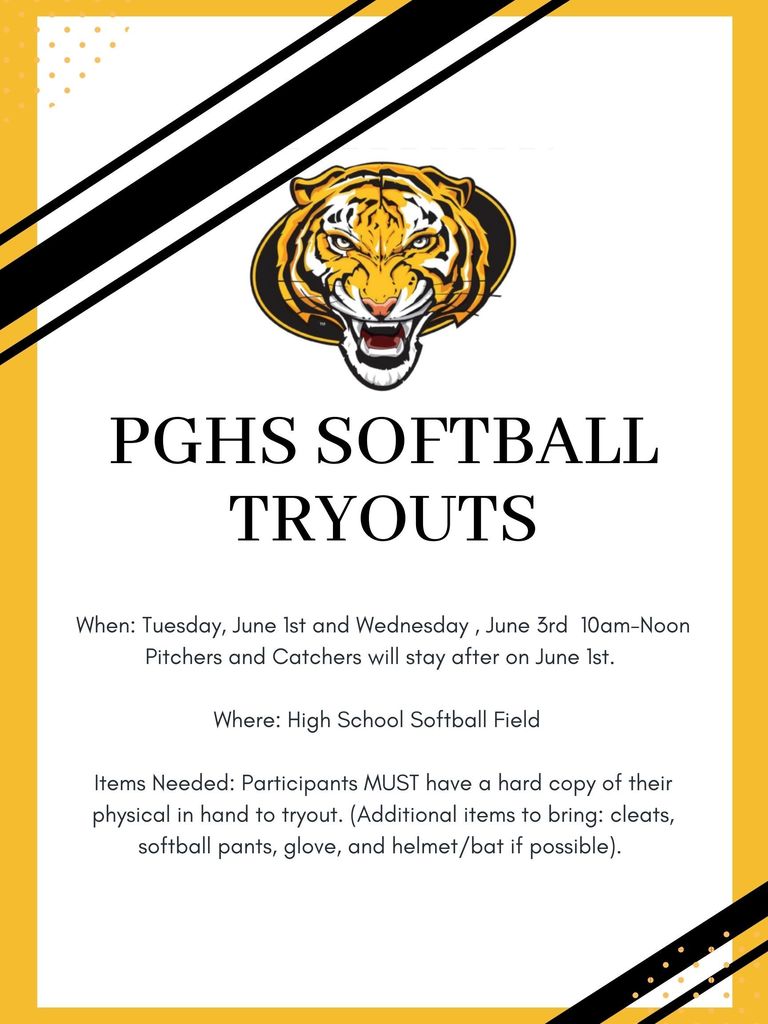 Senior Scholarship Ceremony Wednesday, May 12th at 1:30pm Prairie Grove High School Arena

We are so thankful for our teachers at PGHS!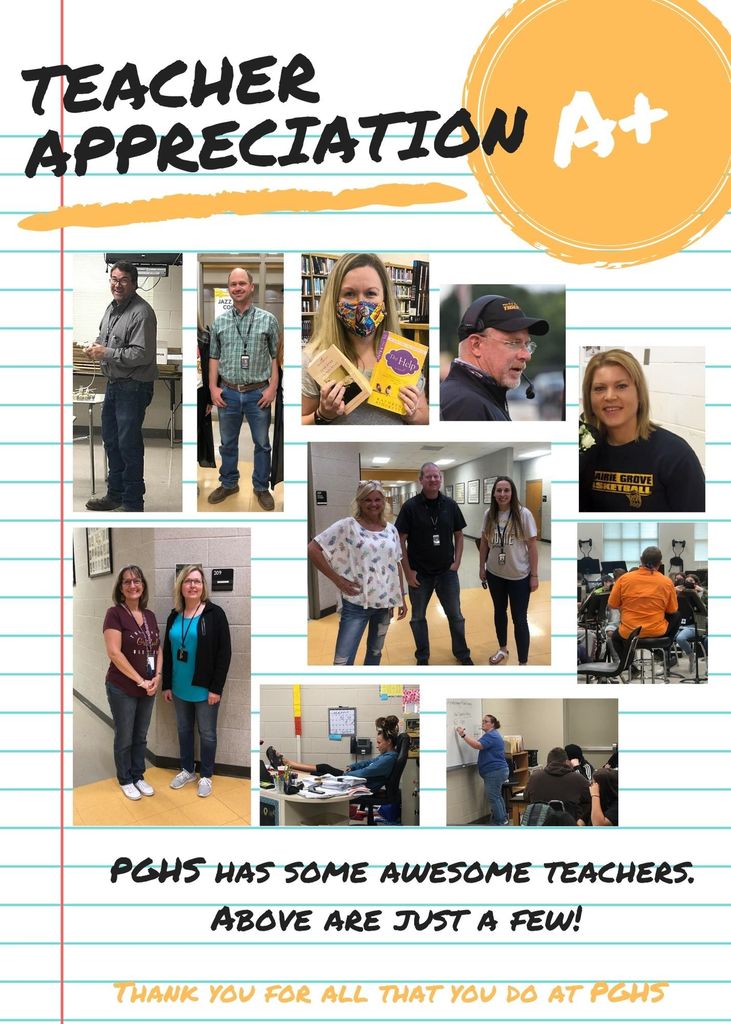 We are so thankful for our teachers at PGHS!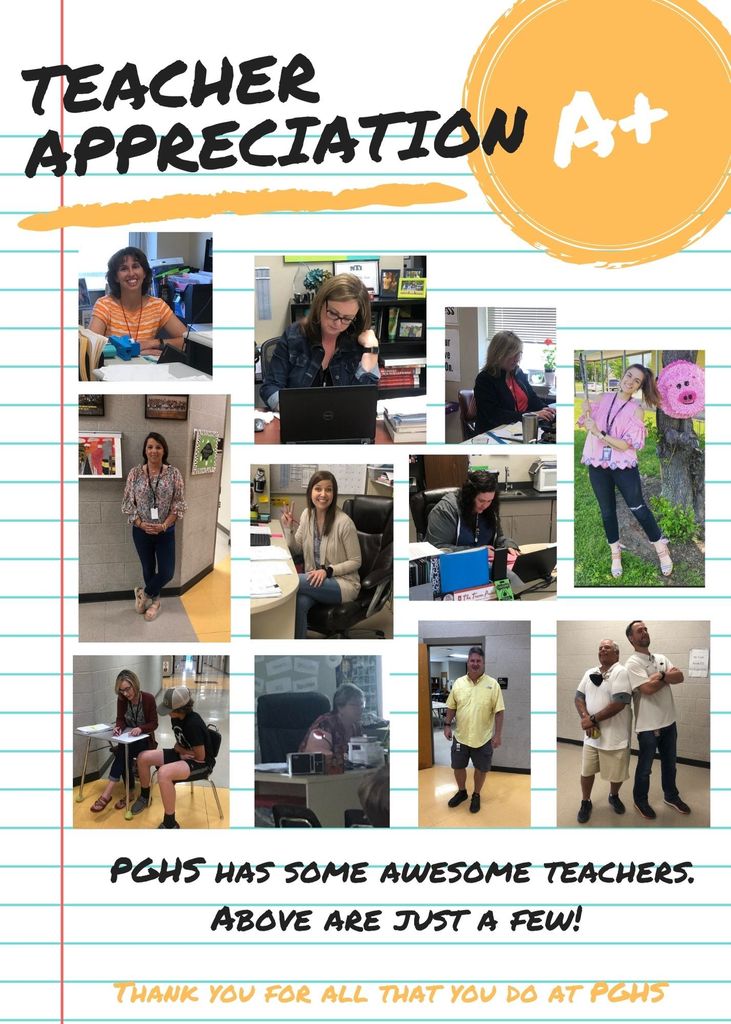 For senior parents whose child may not have shared this with you yet. There are lots of things coming up you need to know about!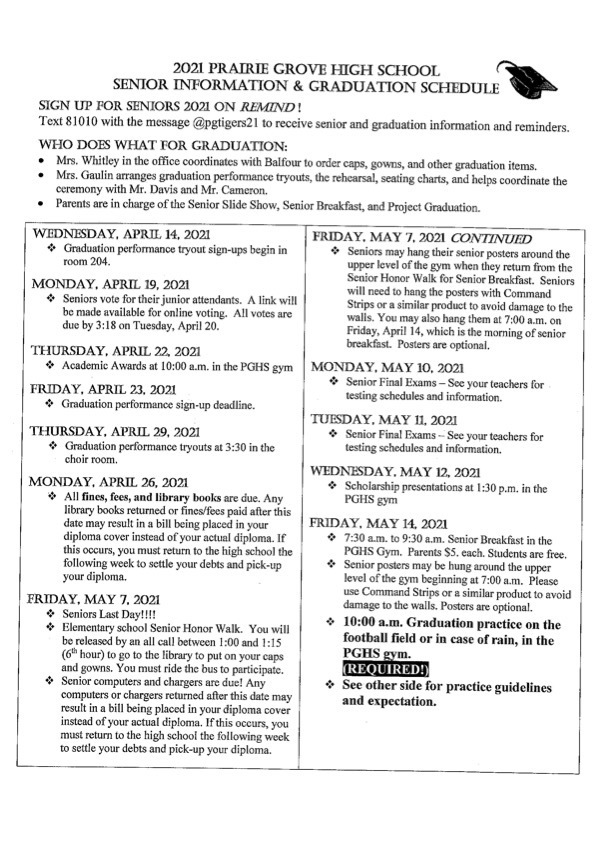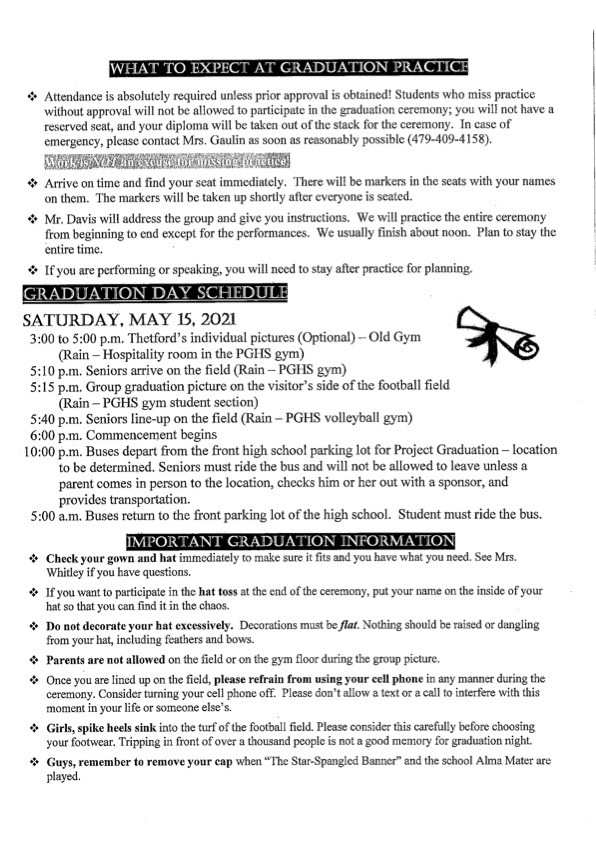 We are so thankful for our teachers at PGHS!

Over the past year and a half, all PGSD students have had their education affected by the Covid-19 pandemic in one way or another. In an effort to assist our students who may be a little behind in their education due to the pandemic, the PGSD is asking for your help on how we can help these students get back where they need to be academically.
https://forms.gle/bjVJWLuxkbwqbXok9