We are so thankful for our teachers at PGHS!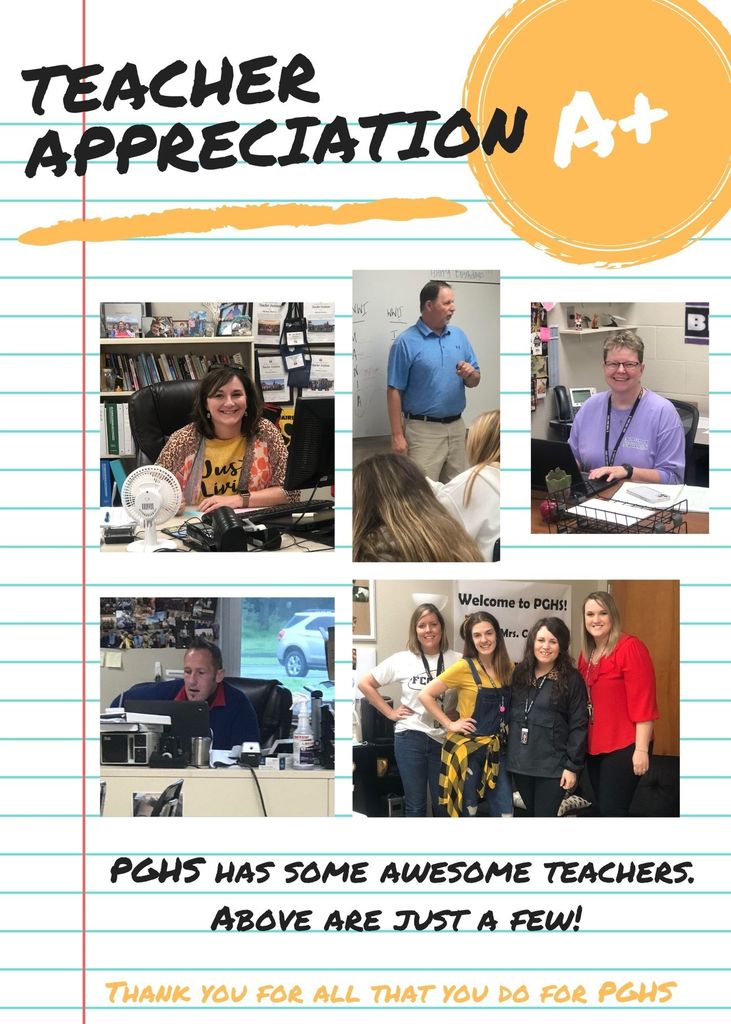 PGHS Choir was finally able to perform in concert! They showcased a variety of music as well as honored Mrs. Young for her years of service. #TigerProud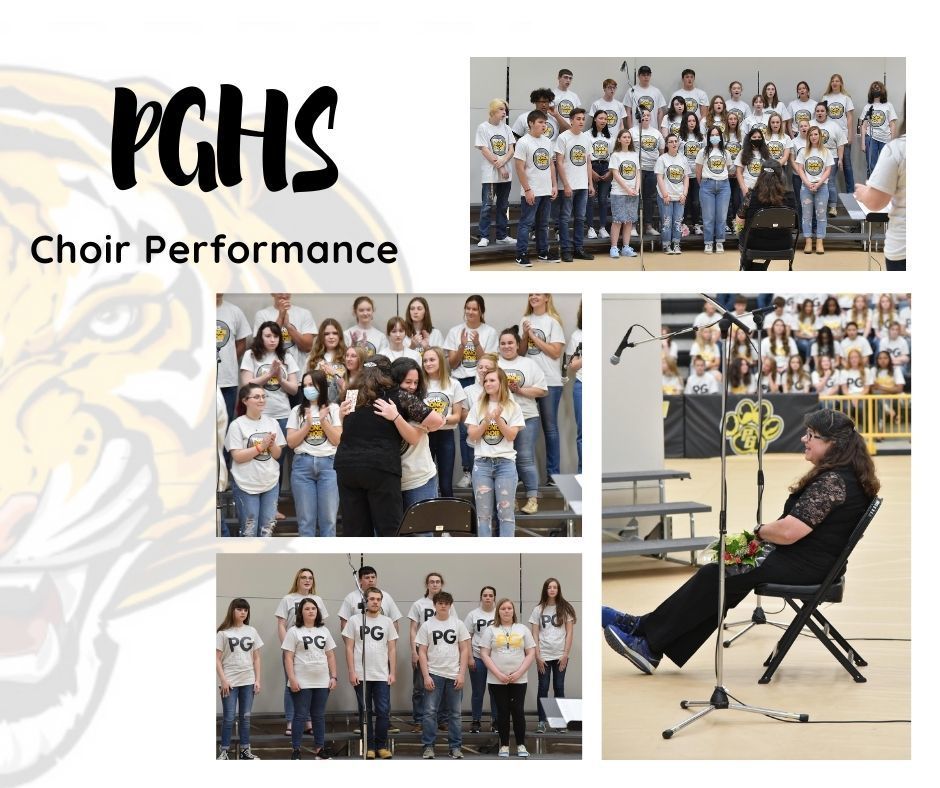 Congrats to both Boys and Girls Soccer Teams! They are headed to State!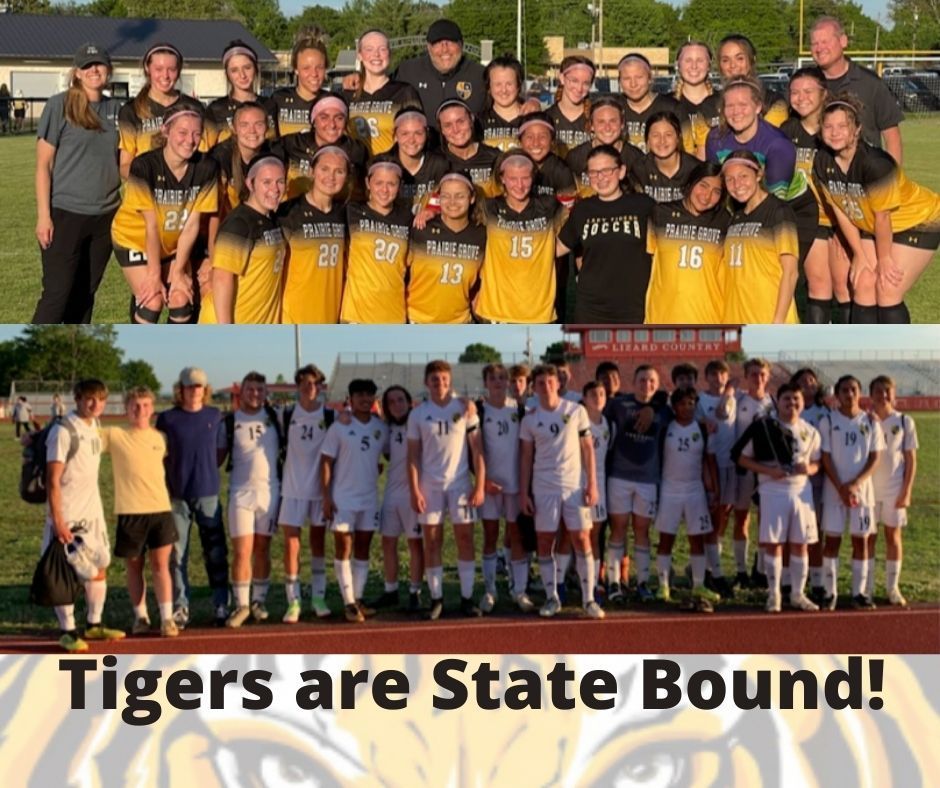 PG Track Tigers are State Bound! Congratulations to the following track athletes. -Taylor Pierce: 4x100 -Elizabeth Stoufer: 4x100 -Jazmyn Preston: 4x100 -Trinity Dobbs: High Jump, 4x100 -Coner Whetsell: 4x100 -Wyatt Young: 110 Hurdles, 4x100 -Landon Semrad: Long Jump, Triple Jump, 4x100 Ethan Miller: 100, 4x100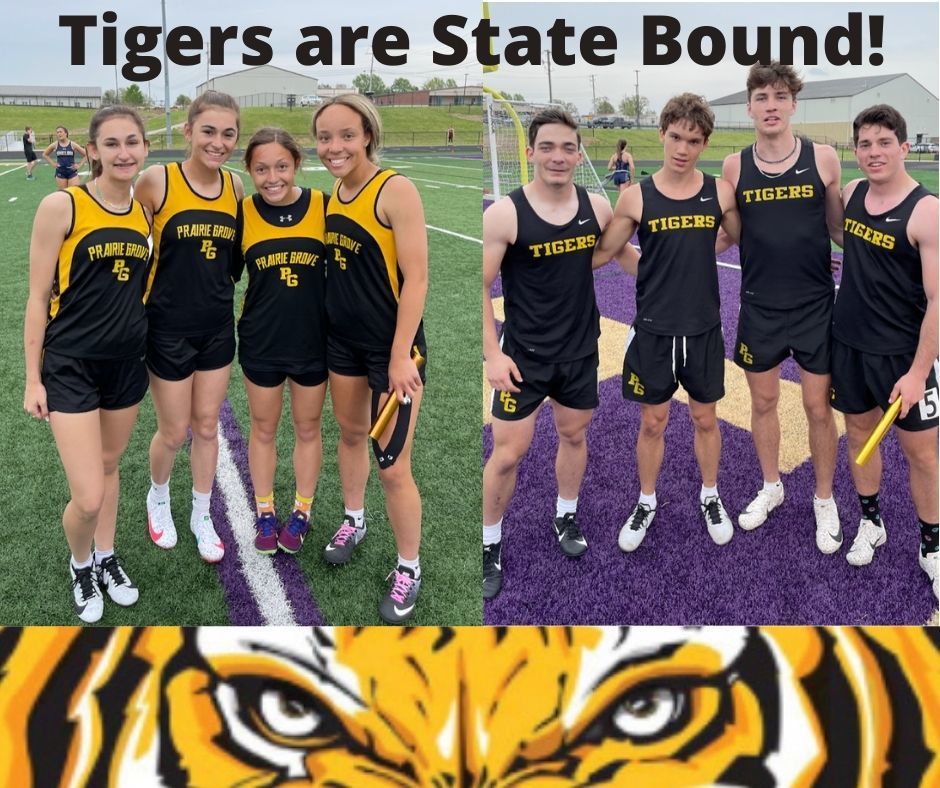 Did you know its National School Principals' Day? If you see Mr. Davis today, please let him know how much he is appreciated at PGHS!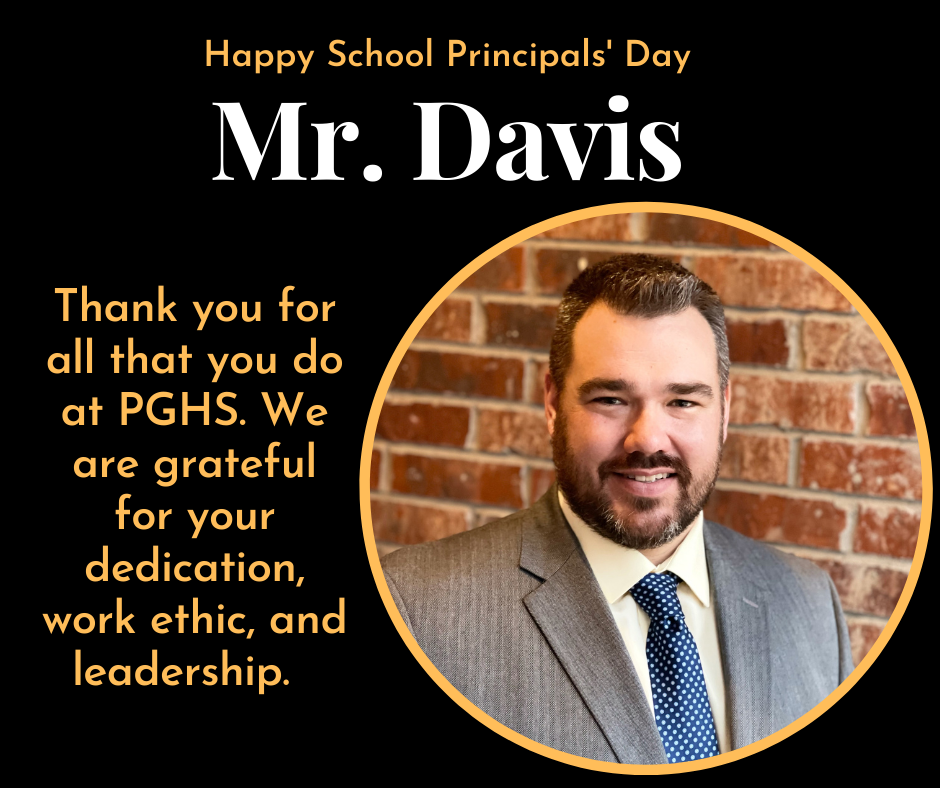 Get to know the awesome students at PGHS!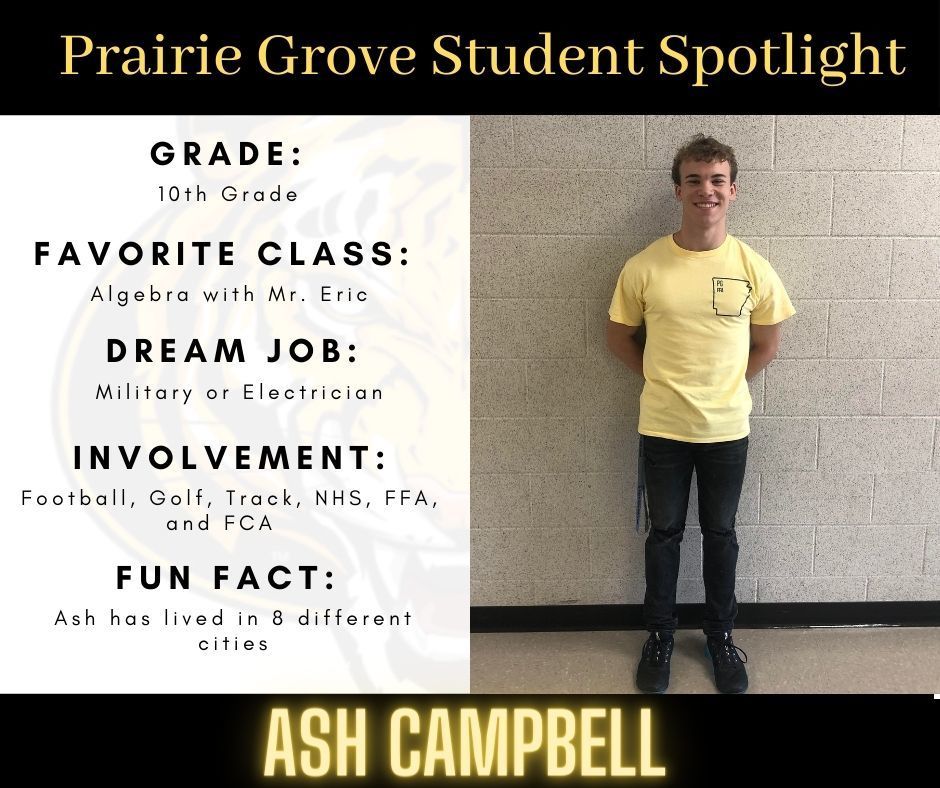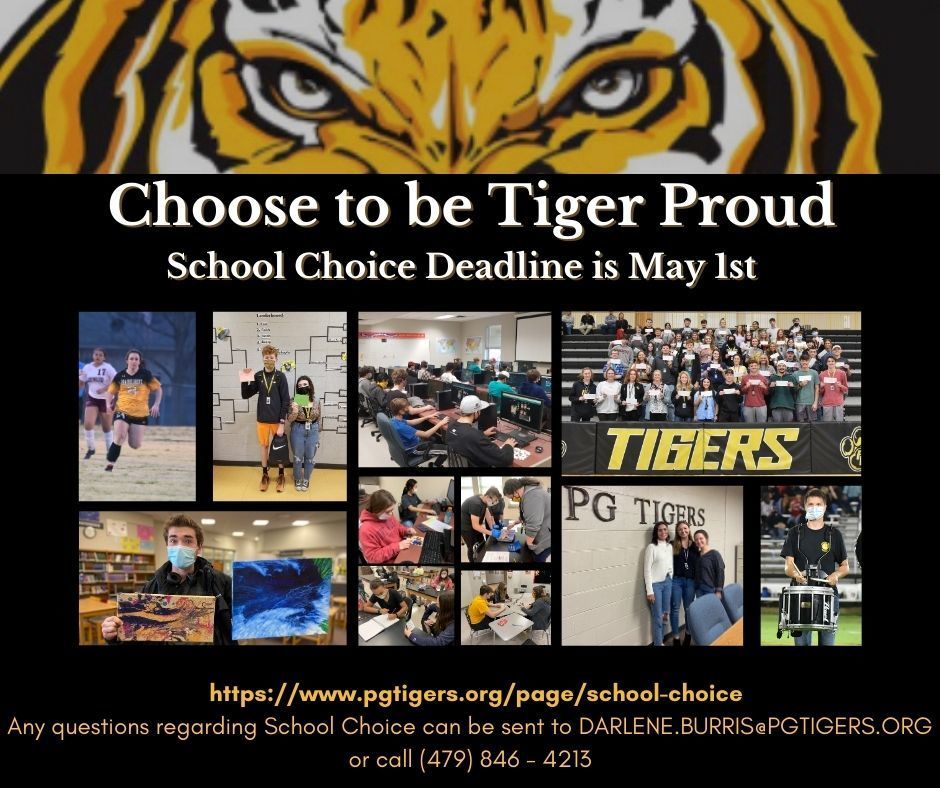 PGHS 2021 Seniors- Check out the important dates below.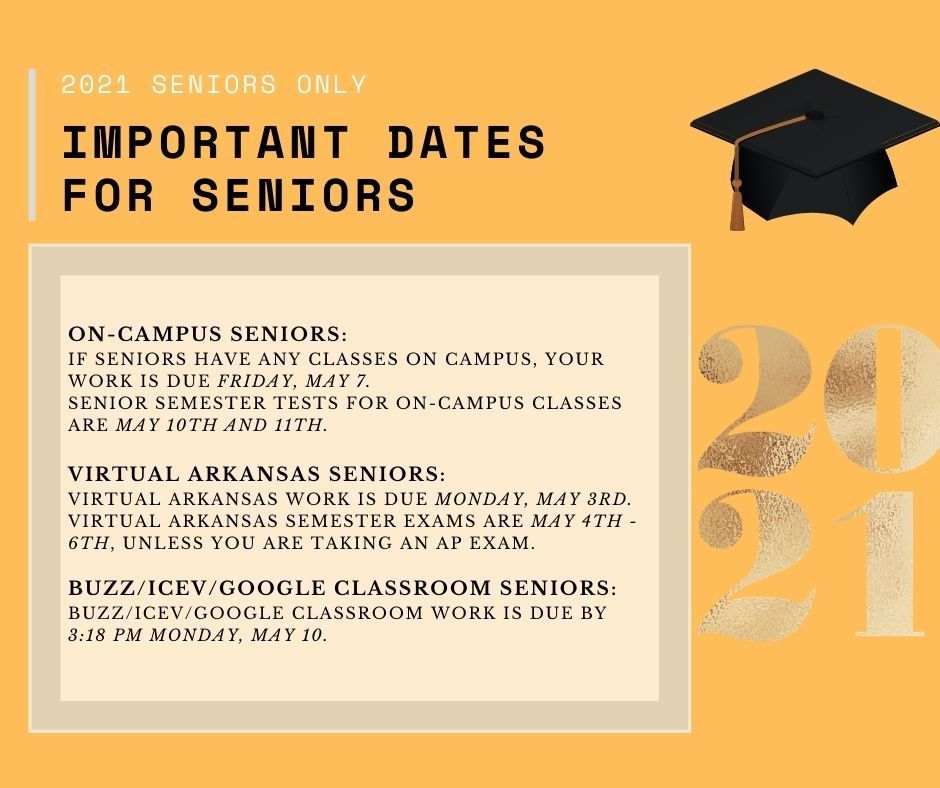 We've got some impressive talent at PGHS. Big thank you to all that performed!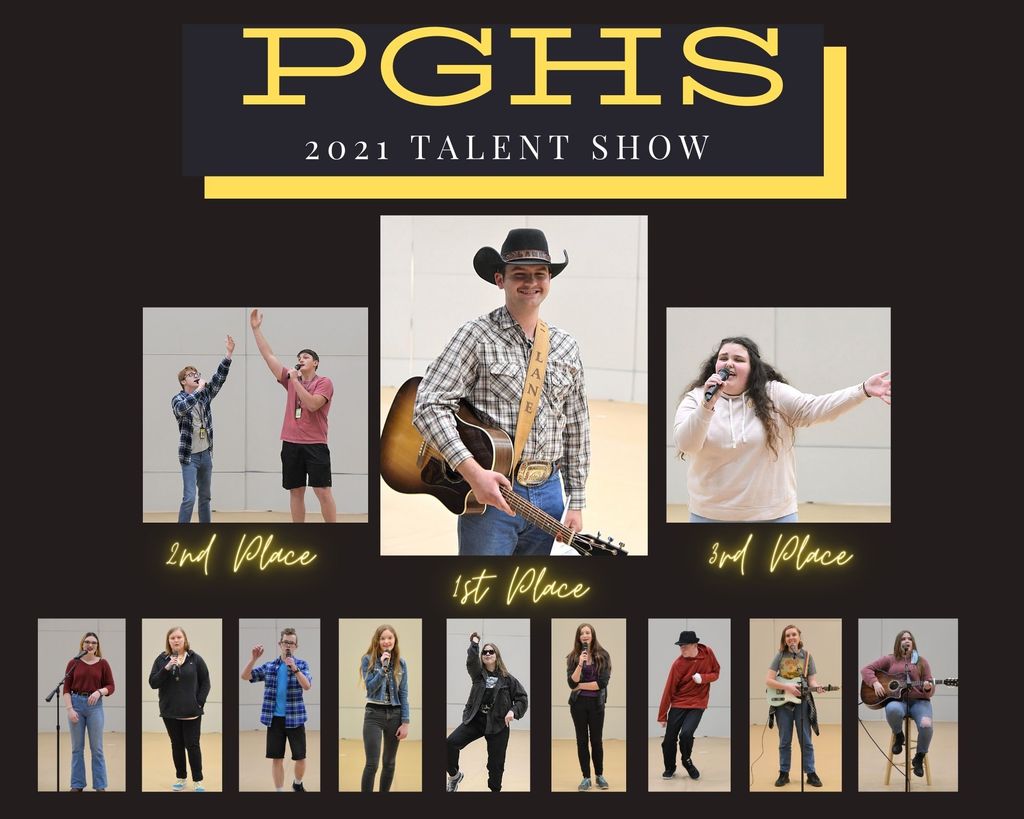 PGHS Athletics- Pom and Cheer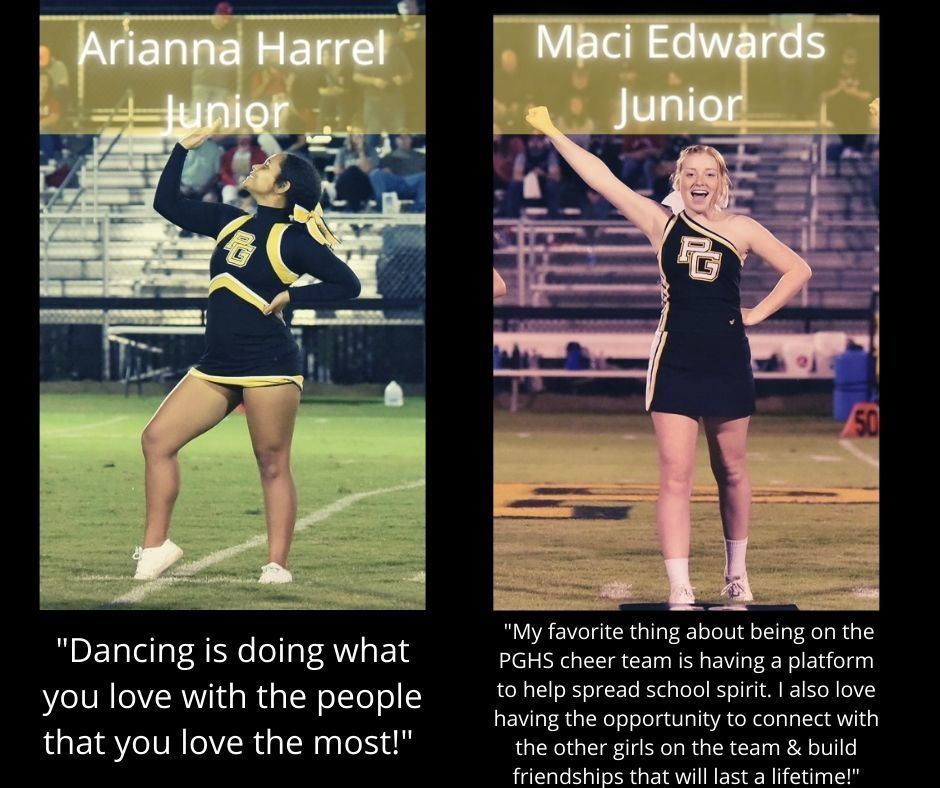 From PGHS: Progress Grades for in person and virtual students have been loaded into HAC. Find them by clicking on Grades and then the IPR Tab. If you'd like a paper copy of the progress report mailed home please email
mandy.hunt@pgtigers.org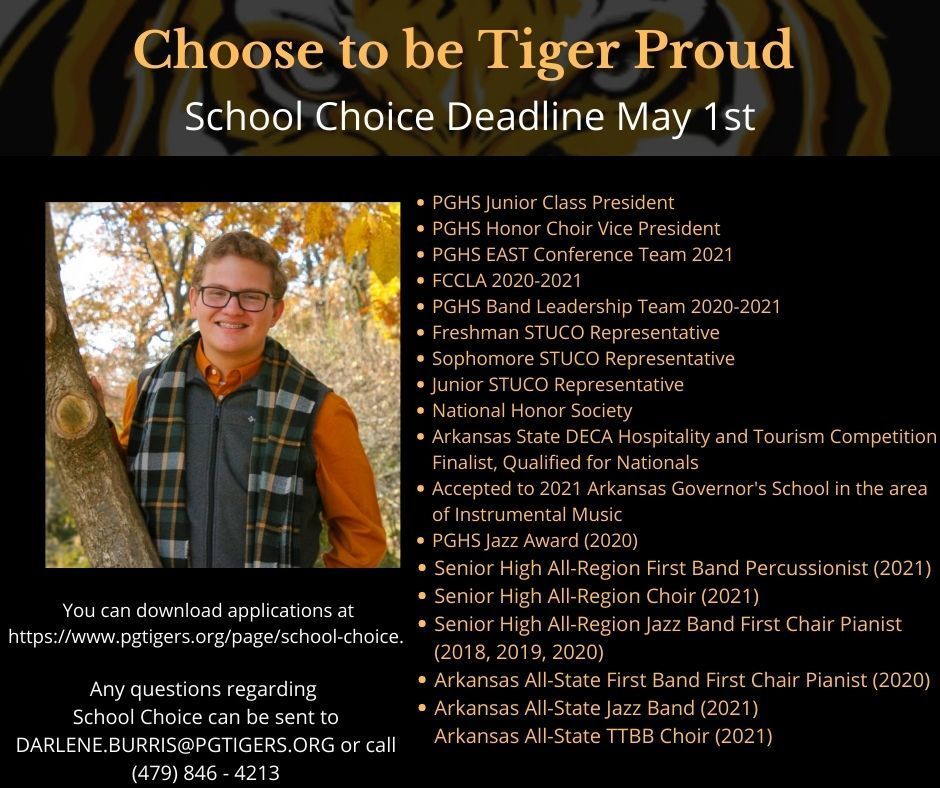 One of our students has a couple of art pieces competing for the People's Choice Award in the 2021 congressional art competition for Arkansas district 3. Her artwork is absolutely incredible, so if you could give her a vote, it's super easy. Let's help her win! -Click on link below -Vote for Dakota Reed, Prairie Grove High School -Fill out your name and info -Submit! As a reminder, voting for the People's Choice Award continues through noon on Monday
http://www.womack.house.gov/

Get to know the awesome teachers at PGHS!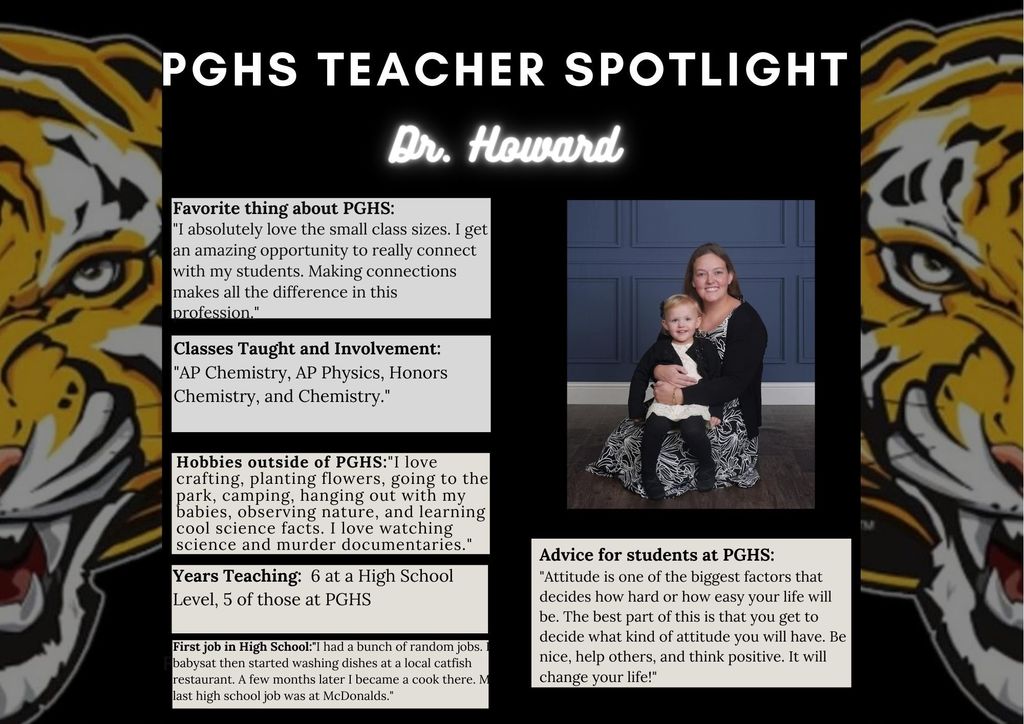 Last night an initial message was sent out on social media to let our community know that the Board voted to make wearing masks optional. To clarify, the option to wear or not wear masks has been given to everybody, staff and students. We still have some staff and students who would feel more comfortable wearing a mask. Although not mandated for anyone to wear a mask, during these trying times I would ask for all to show respect on both sides of the decision that has been made and finish our school year strong! Go Tigers! Reba


Thank you to the Prairie Grove community members that took time out of their day to come help the PGHS students prepare for their futures with mock interviews today.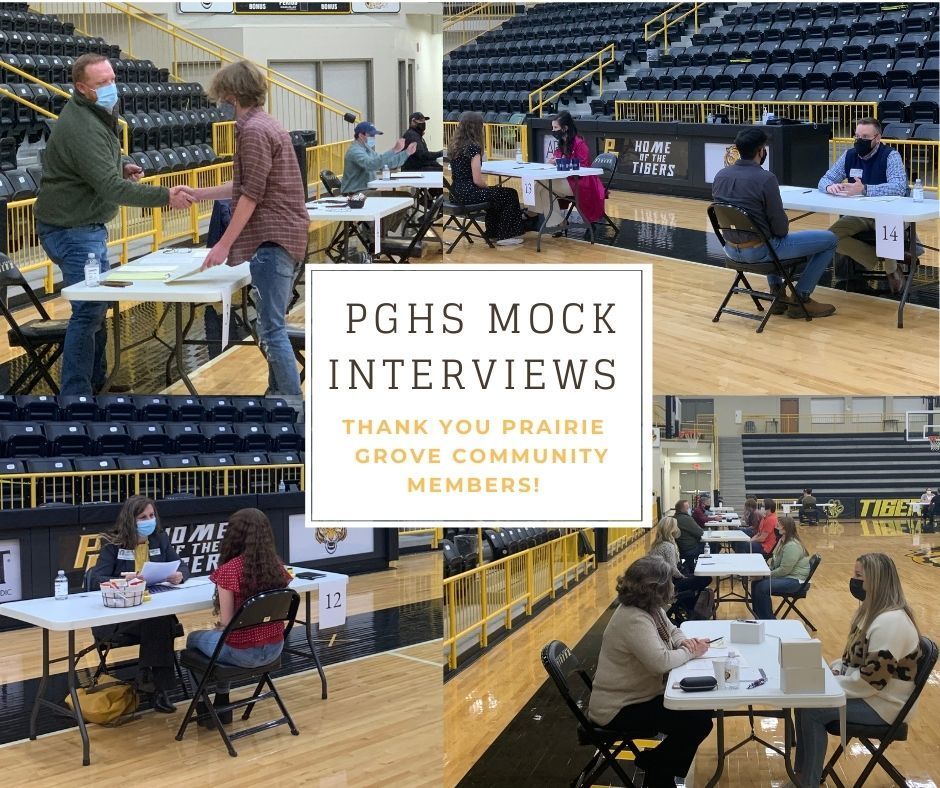 PGHS Athletics- Baseball and Softball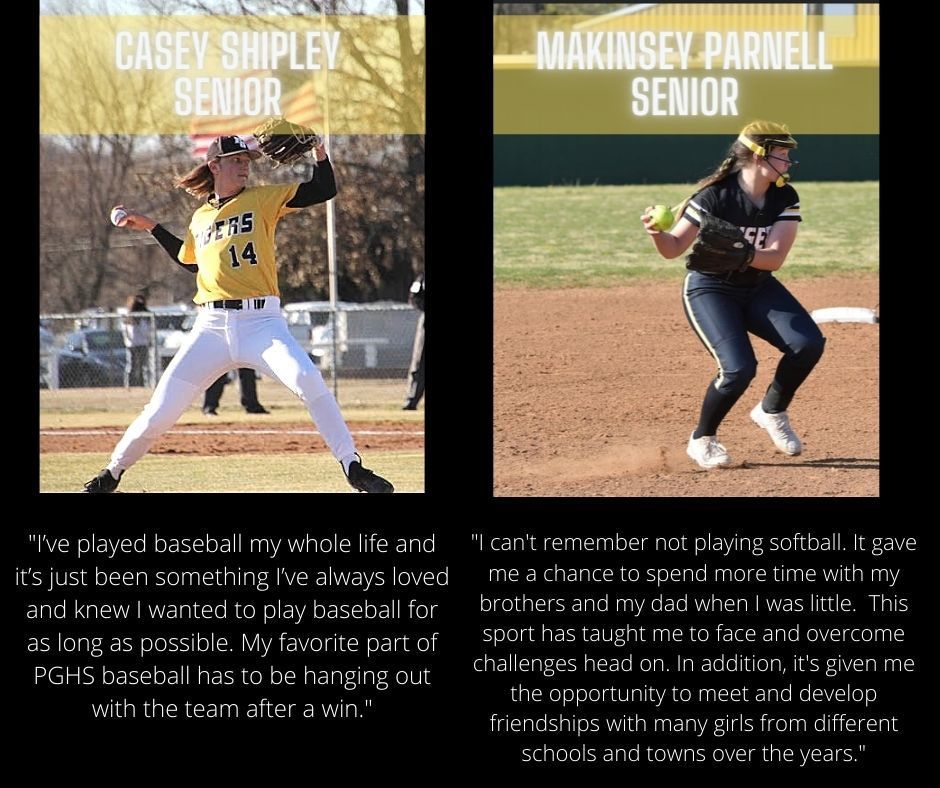 PGHS Virtual Students- Reminder!