Teacher Appreciation Week has been one for the books at PGJH!! Many thanks for the support we felt from the community. Shout out to David's Roofing, Backwoods Axe Throwing, Chynna B Photography, Con Sabor, Lora Fox Massage, Body WoRx Massage, Arvest Bank, Priority Bank, Service Master, and Jamie Lynn at Parlor Salon!!!! You all are amazing! Go Tigers 🐯!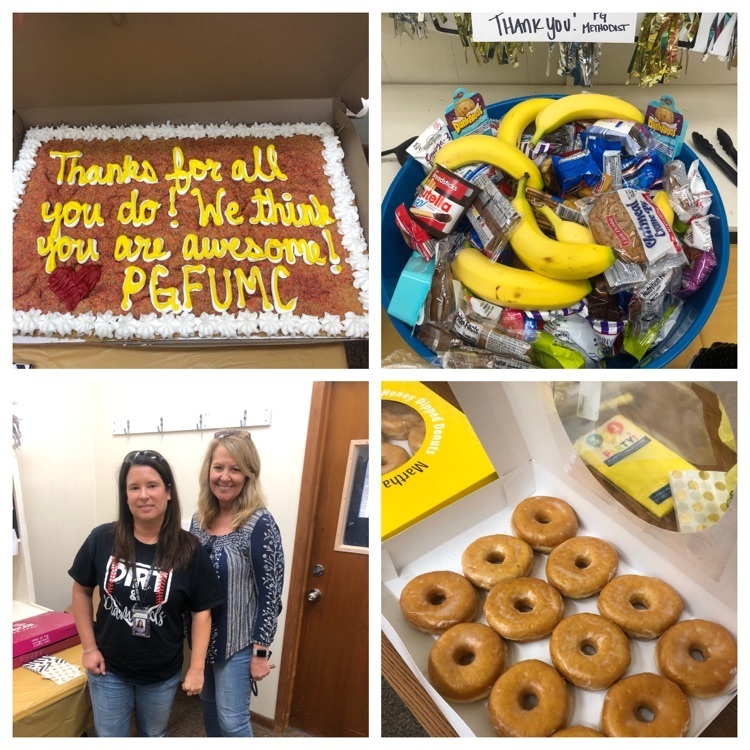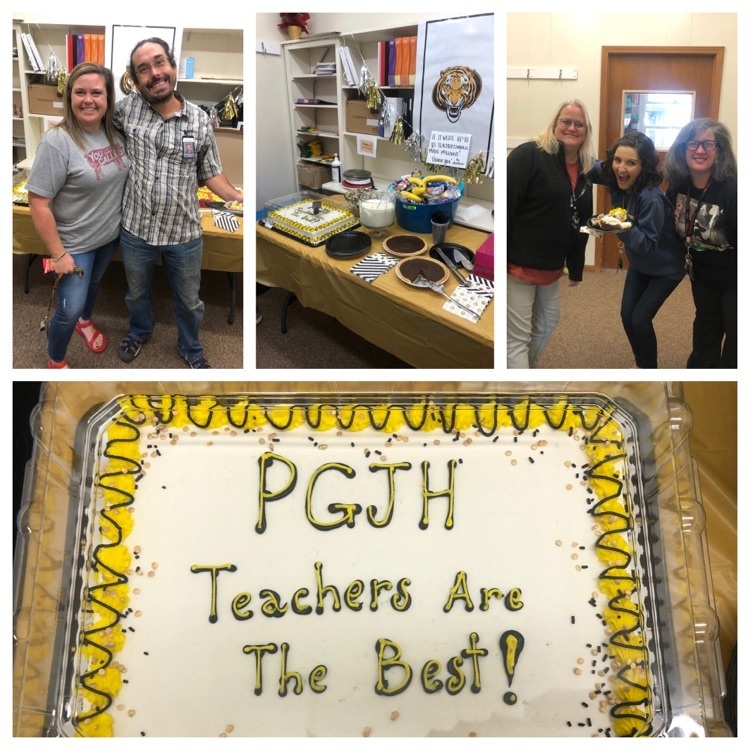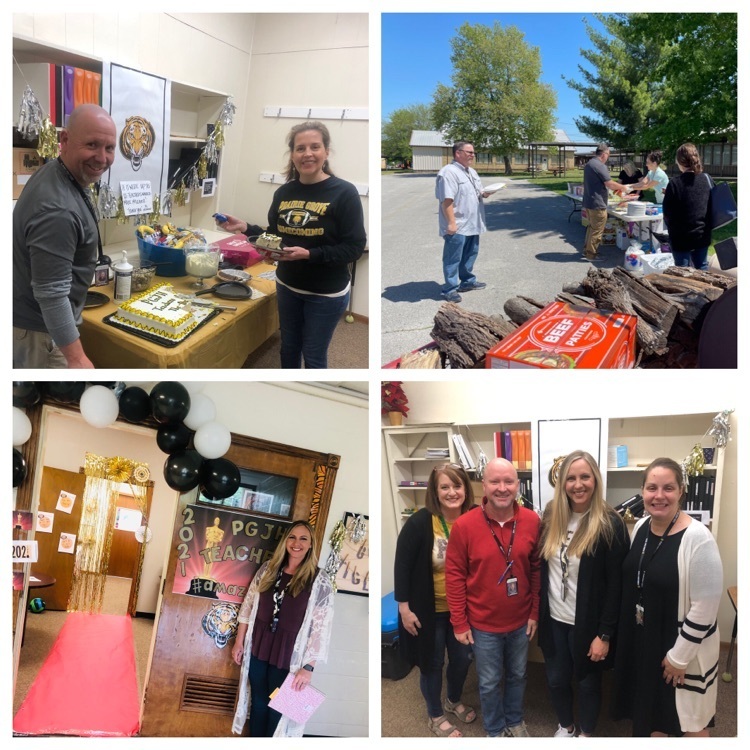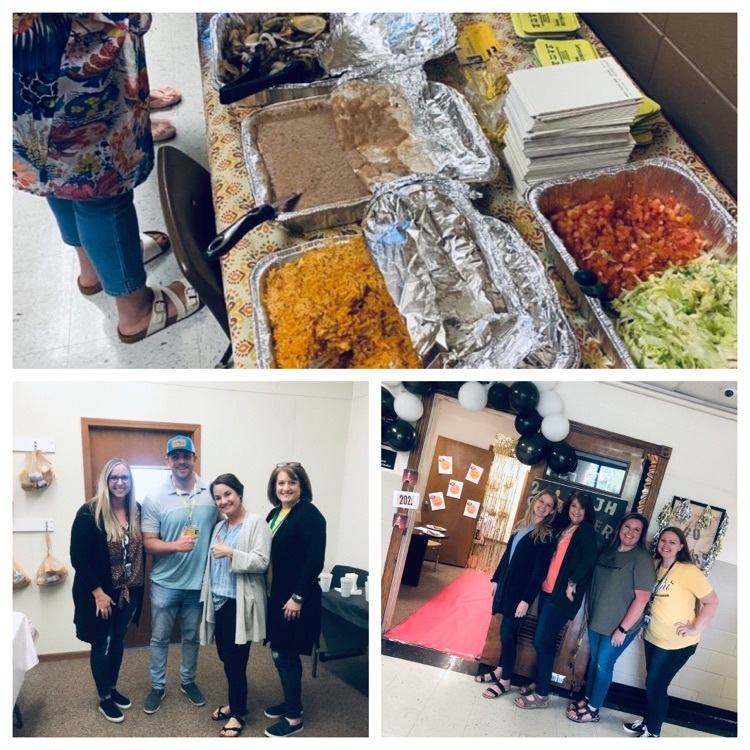 Rolling out the red carpet for our Prairie Grove Junior High Teachers!! We are so grateful and so thankful for all that our teachers do...One week is not enough time to celebrate the impact they are making on the lives of our students.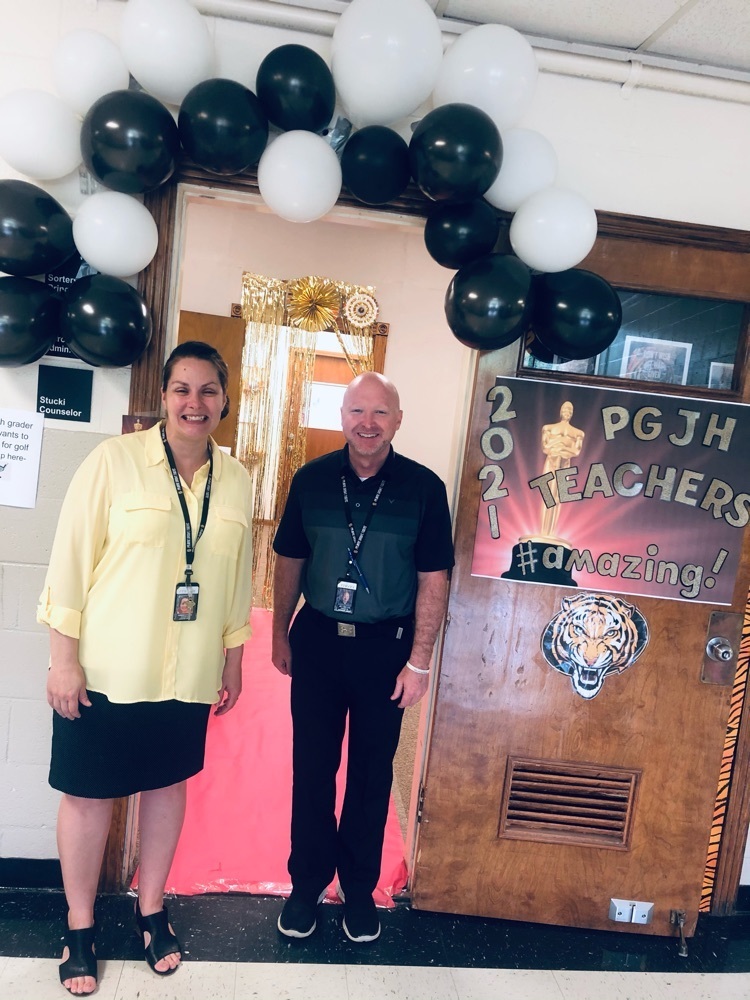 Over the past year and a half, all PGSD students have had their education affected by the Covid-19 pandemic in one way or another. In an effort to assist our students who may be a little behind in their education due to the pandemic, the PGSD is asking for your help on how we can help these students get back where they need to be academically.
https://forms.gle/bjVJWLuxkbwqbXok9
PGJH Choir held their Spring Concert last night! Way to go Tigers!!!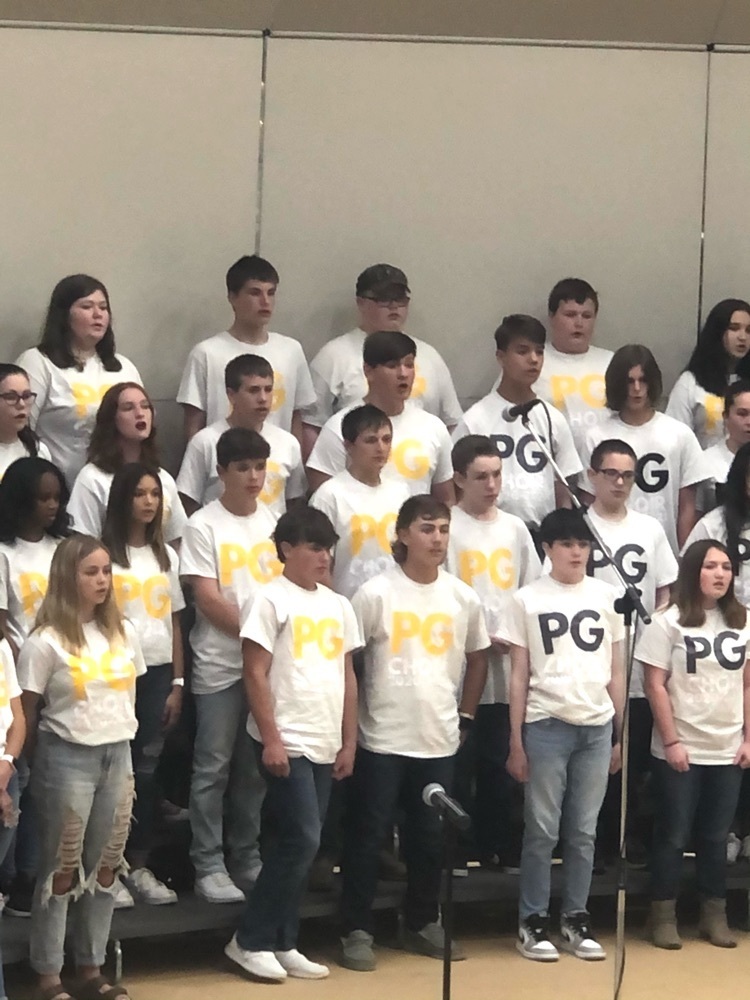 2021 Teacher Appreciation Week! PGJH is so grateful to the wonderful educators who serve our students. They are inspiring the future with each lesson they teach and with every dream they encourage!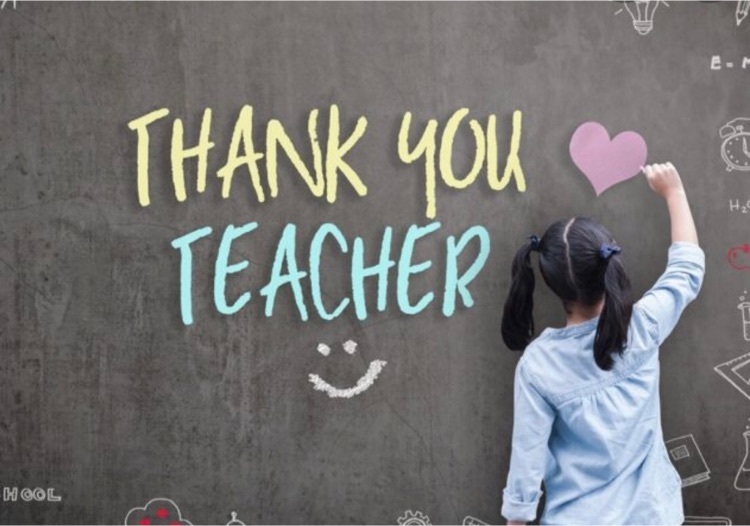 Happy Principal's Day to our very own, Mr. Sorters! PGJH is proud to have you as our leader. Thank you for all you do!! 🐯🖤💛🤍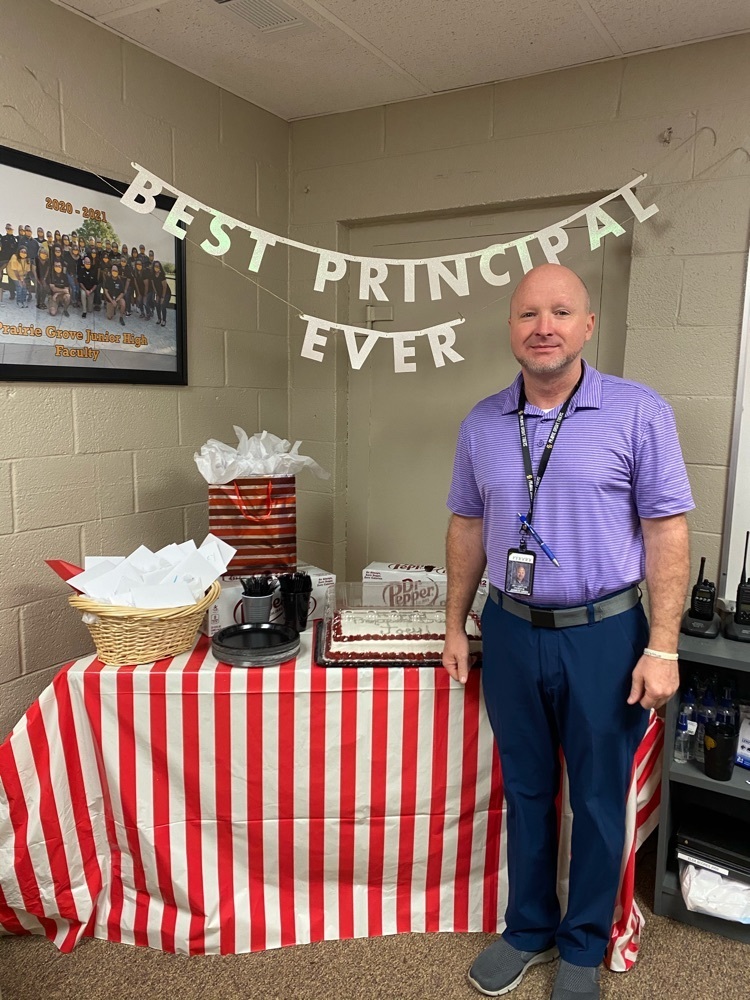 PG Tigers: To the Parents of Returning Students: An email has been sent with an invitation code for LINQ, our new student registration program. This will be required for your to register your student for the 2021-2022 school year. Registrations due by May 15th. ALL STUDENTS will be required to be registered before the next school year. For More information:
https://www.pgtigers.org/article/437167


Last night an initial message was sent out on social media to let our community know that the Board voted to make wearing masks optional. To clarify, the option to wear or not wear masks has been given to everybody, staff and students. We still have some staff and students who would feel more comfortable wearing a mask. Although not mandated for anyone to wear a mask, during these trying times I would ask for all to show respect on both sides of the decision that has been made and finish our school year strong! Go Tigers! Reba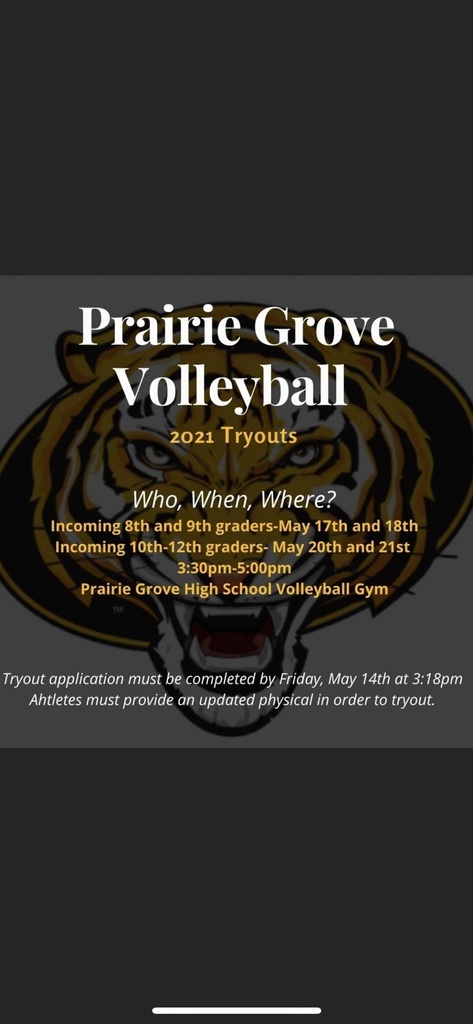 Junior High District Track Meet for tomorrow has been moved to Thursday, April 22nd. Track meet at Gravette Go Tigers 🐯!
Last day of ACT Aspire Testing is tomorrow, April 14th. Students make sure to charge your chrome books tonight and be ready to go for tomorrow.

Clarification on the previous message about Registration, this is for those that received the invite codes yesterday. This is not regarding 2021-2022 Pre-K or 2021-2022 Kindergarten Registration.

Regarding the new online Registration with LINQ, as a reminder next years registration opens on April 15th, 2021. If you have already attempted to register, this will be null and void. Any attempt until that date, registers them for the current year and not next year. Thanks for understanding.
ACT Aspire testing next Tuesday and Wednesday. This is for all Virtual and on-site 7th and 8th grade students.
Track Meet in Pea Ridge 🏃🏃🏻‍♀️🐯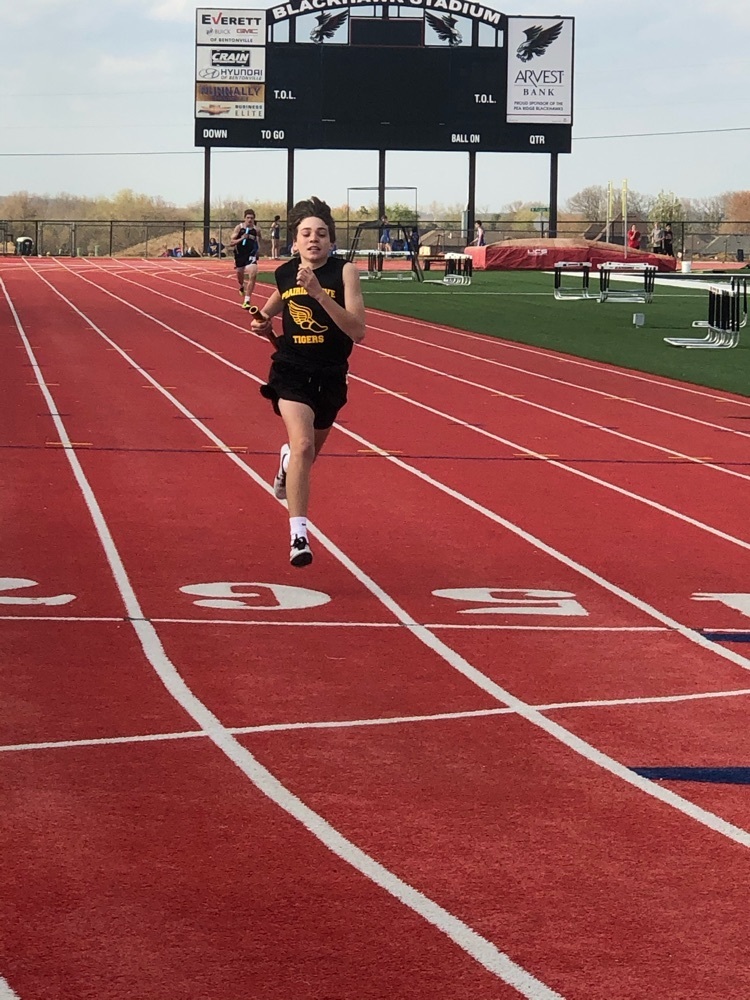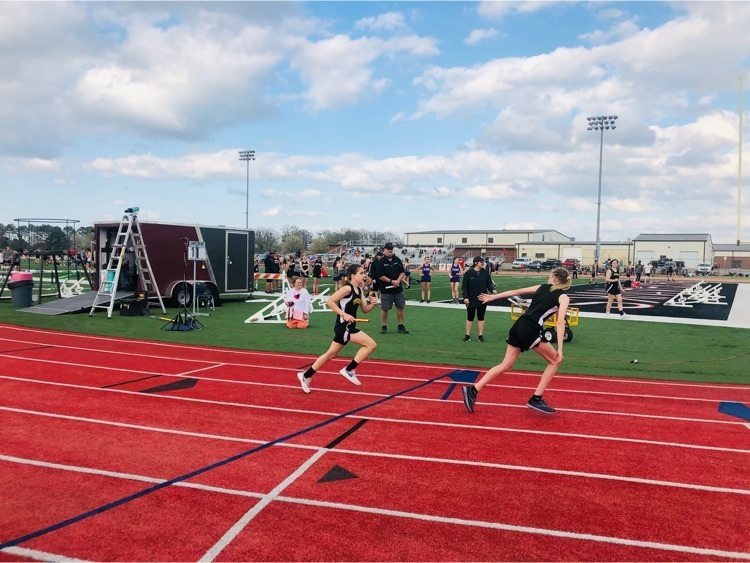 Track Meet last night in Pea Ridge! Way to go Tigers 🐯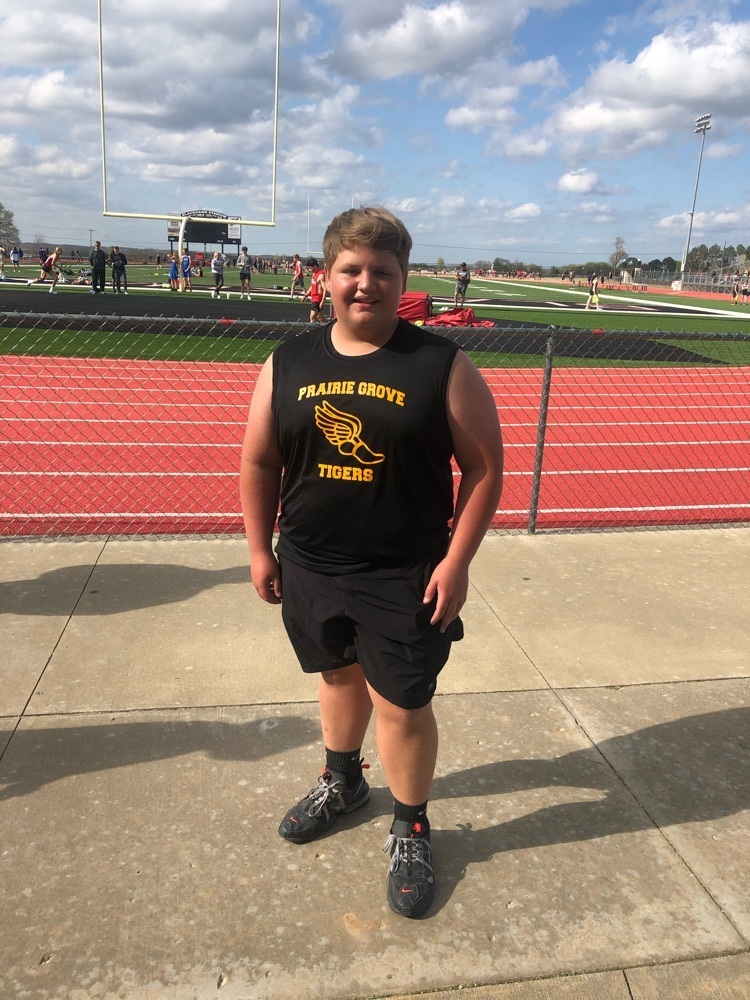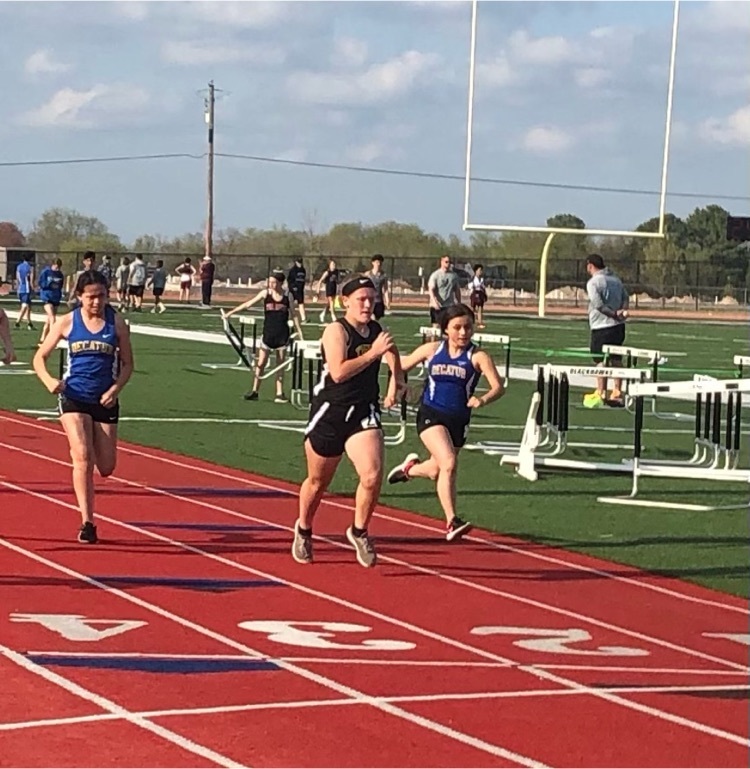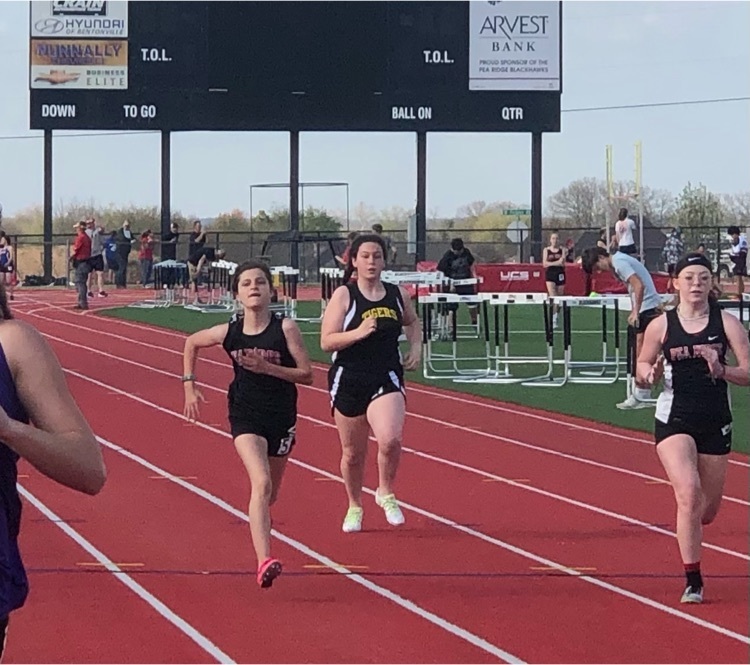 With only 8 weeks left in the 2020-2021 school year, the governor has given the school districts the option to not wear masks.  Now, with that being said, there are several guidelines a school district must follow to make this determination.  We must involve the School Board members, receive input from parents, post amendments to our "Ready for Learning" plan while we also are encouraged to continue to follow ADH guidelines. Our next School Board meeting will be held April 20, 2021. Up until that point, we will continue the current guidelines which are wearing masks when social distancing of 6 foot can not be maintained. During that meeting I will present to the Board: parent's in-put, medical practitioners' in-put from our area, faculty survey and our "Ready For Learning" plan so that we can make the best decision for PGSD.  I understand that this can be very controversial with both sides passionate about their views; however, I would ask that all involved respect the decision that will be made on April 20th, for the remainder of the school year.  This parent survey gives an opportunity for parents to offer in-put in how PGSD will end this wild and crazy school year.  Responses will not be made public so that we do not cause a divide in our community.  I also would ask that we all agree to accept different opinions if our end of year guidelines are not your preference.  Please use this link to state your opinion: 
https://forms.gle/7HdbhtR7sPotAQcY6

Anyone wanting to try out for Junior High Cheer, Senior High Cheer, or Senior High Dance, please visit the spirit department page at
https://sites.google.com/a/pgtigers.org/pghs/SPIRIT
Cheer Tryouts will take place on Friday, April 16th, and Dance Tryouts will take place on Friday, April 30th.
More Track Meet pictures Great job Tigers 🐯