Chief Information Officer & Director of Security: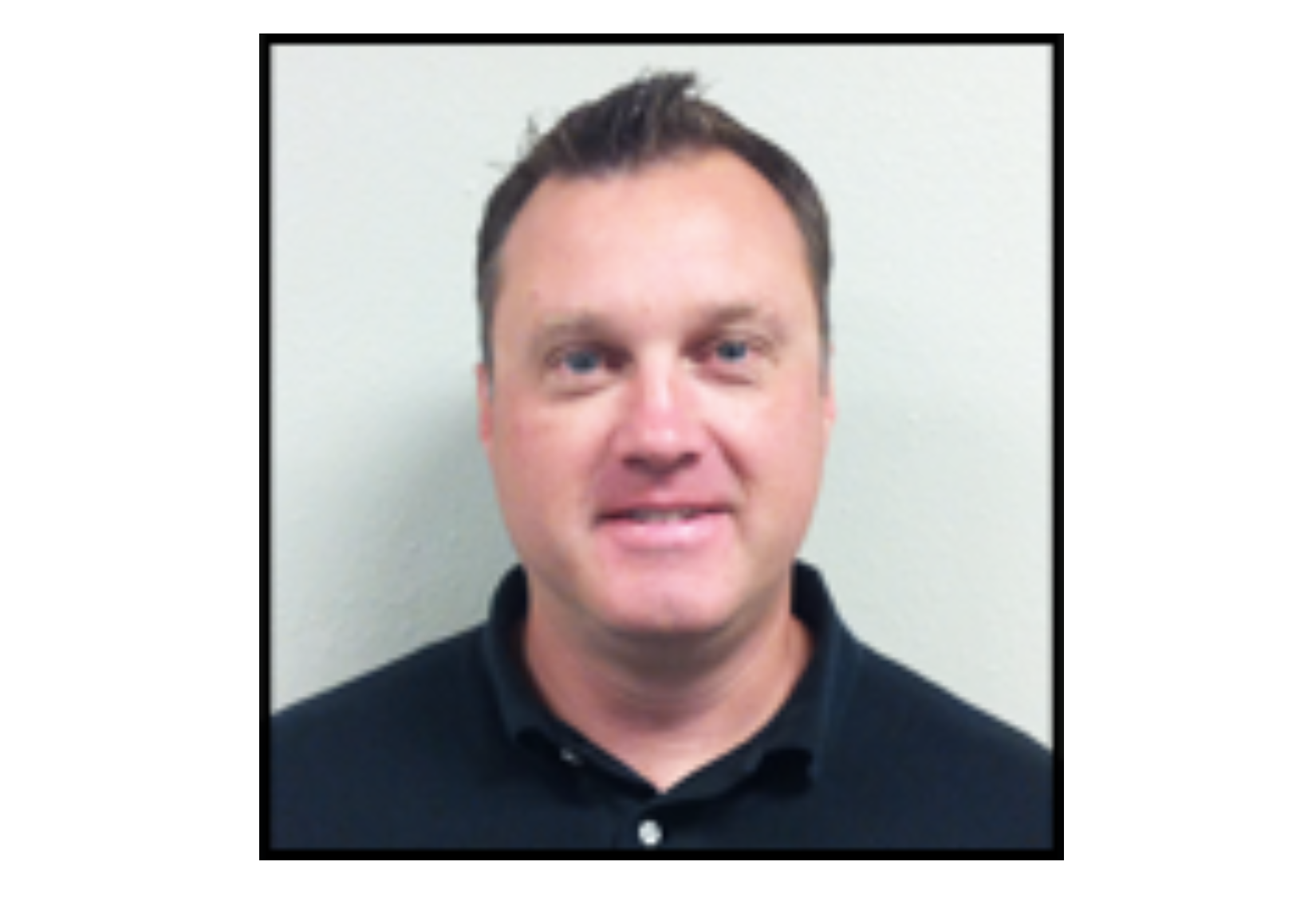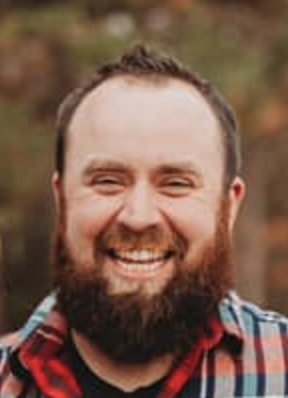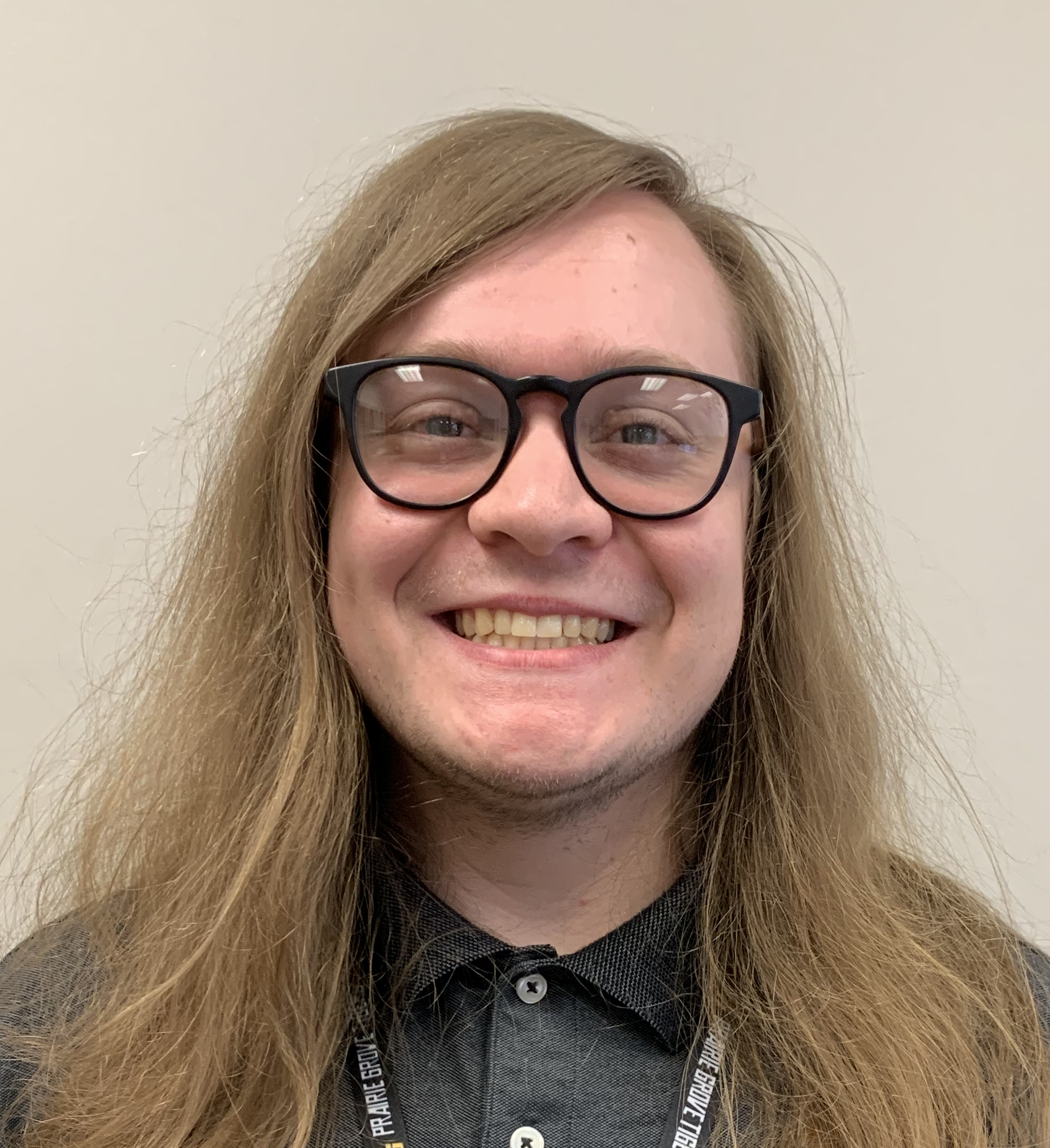 Prairie Grove Technology Department
Mission Statement:
"Striving to enhance and maintain the use of technology and a secure networking system, while providing efficient and professional support."
Teachers & Staff:
To better serve you, please remember to submit a technology work request should you need assistance. This will allow you to track the status of work requests at any time by searching for your ticket number on the work order system.
Links: