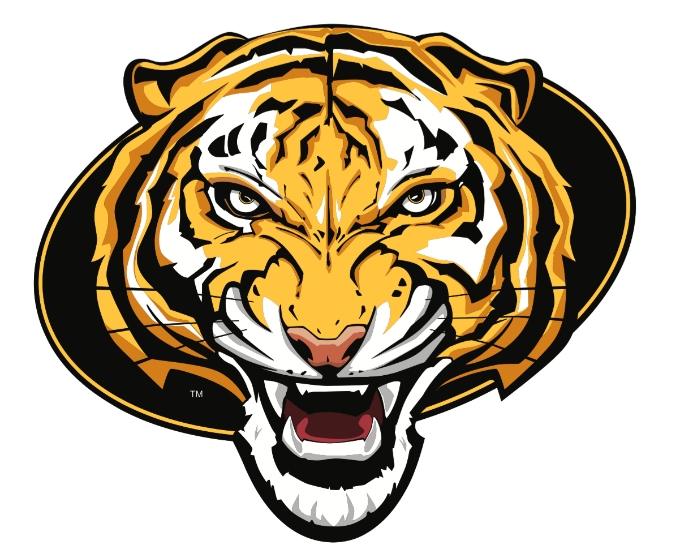 Summer Baseball & Softball Sign-up!
Shawn Witt
Wednesday, February 08, 2017
IT'S TIME FOR SUMMER BASEBALL AND SOFTBALL SIGN-UPS! Sign up dates are February 9 and 16 from 5:00pm-7:30pm & Sat February 18, 9:00am-12:00pm at City Hall. Or stop buy city hall anytime before February 18th and sign up. If it is the first time a child has played in the City League we will need a copy of their birth certificate. Children must be a minimum of 5 years old by June 1st to participate.